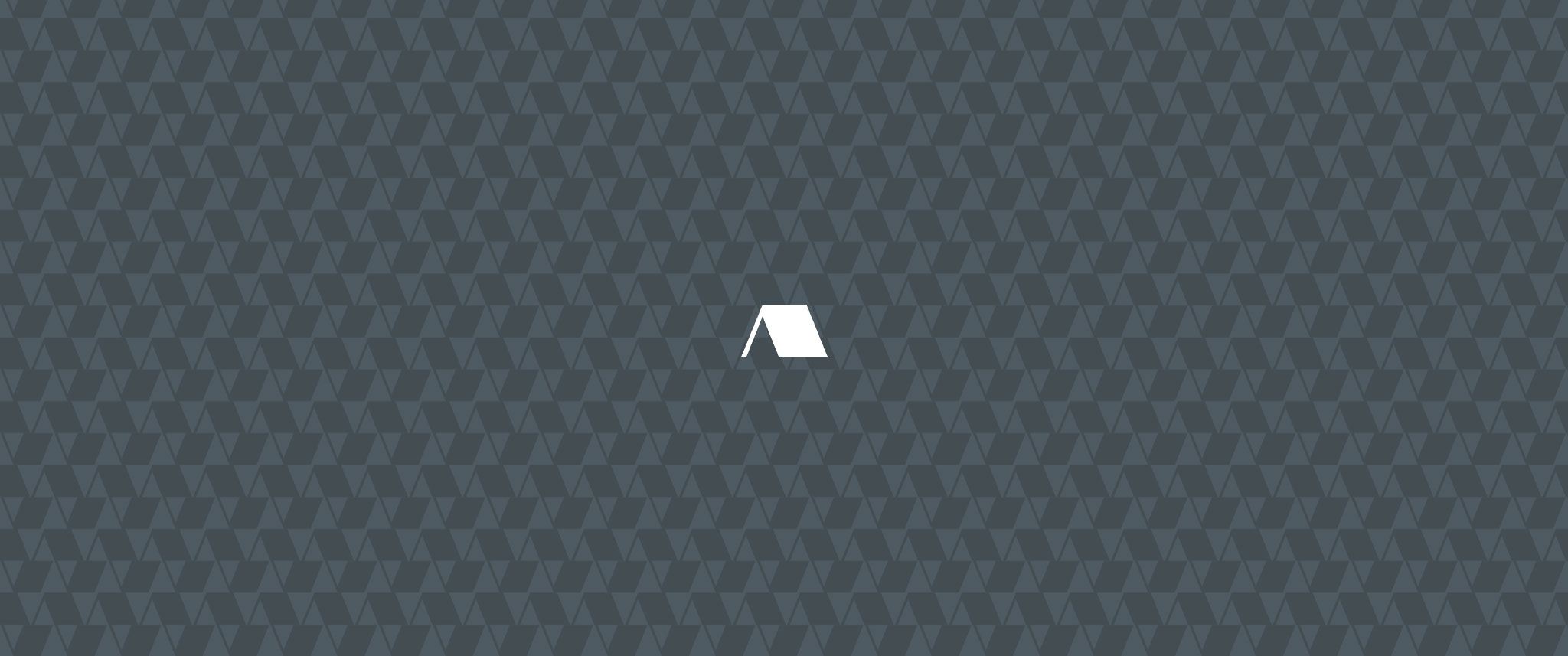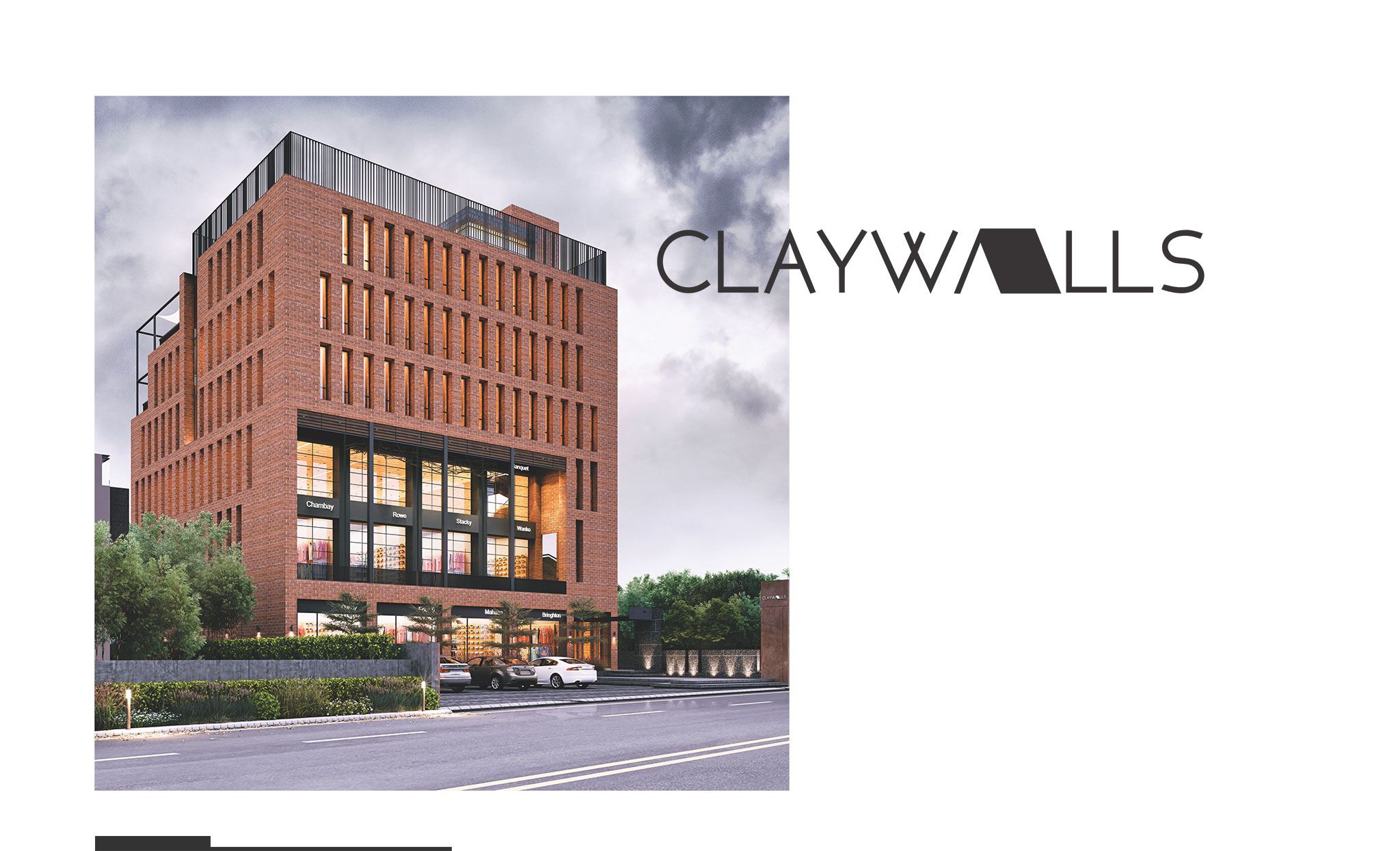 Situated at one of the prime locations of Ahmedabad, lies an exceptional structure that catches the eye, Claywalls.Highlighting the overall look and feel of the bricks, we decided to give it a classic touch with minimalistic content and larger and close up images.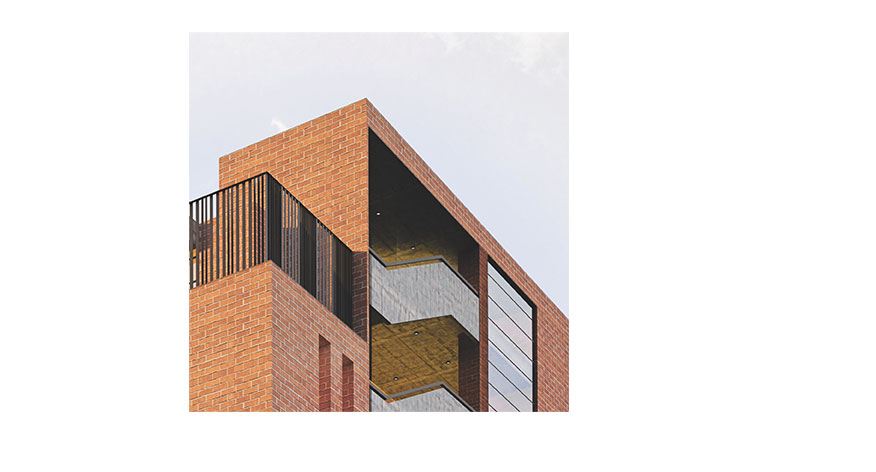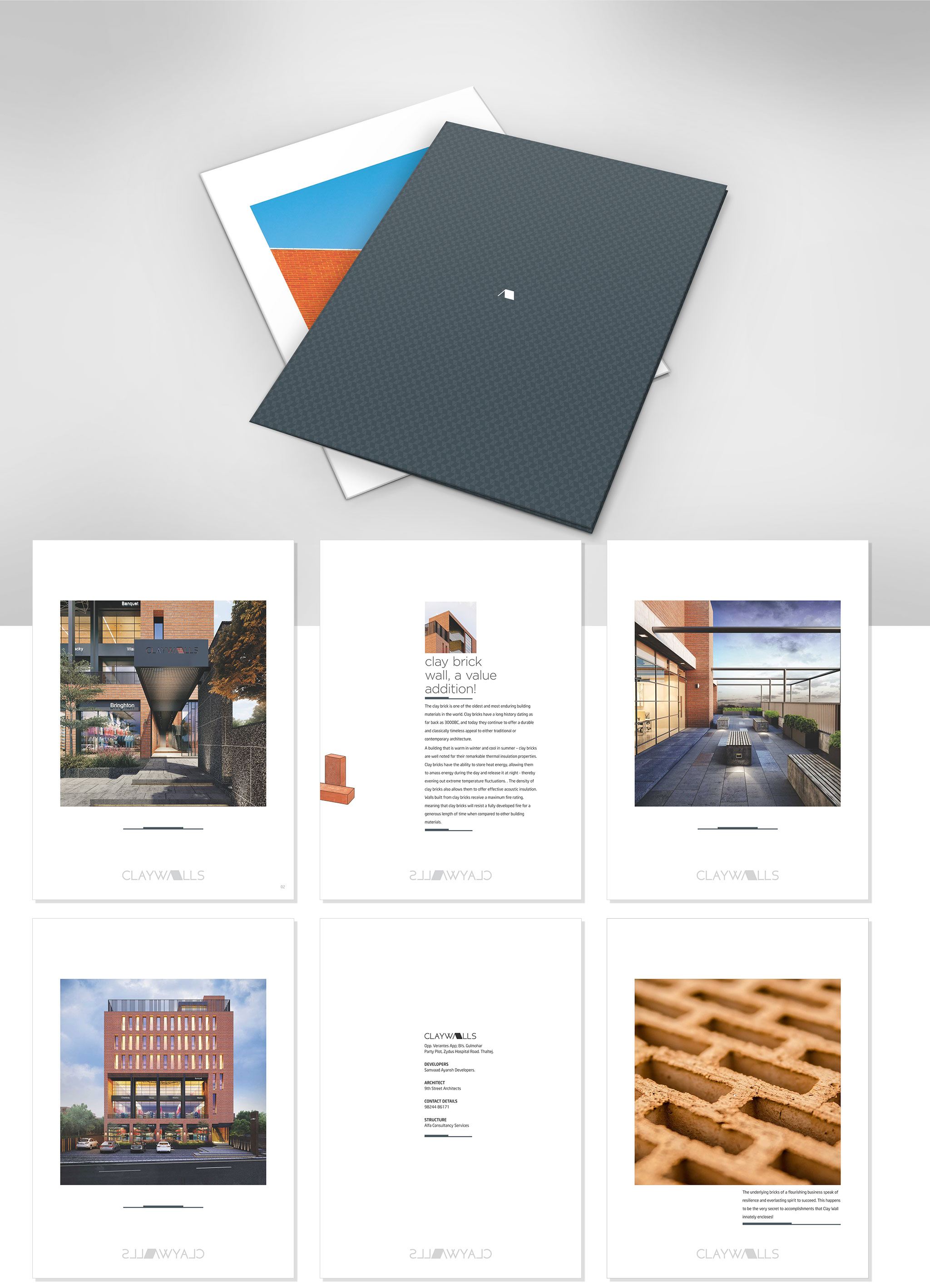 designed to
welcome
success!

Claywalls has an enormous advantage of its posh location.
Well connected through roads, it is right in the midst of all civic amenities and thriving opulent neighborhood that promise flourishing business. Apart from the location, this meticulously designed and awesomely planned project will be a unique commercial address for those who understand that a right investment is a sure shot way to consistent business accomplishments.