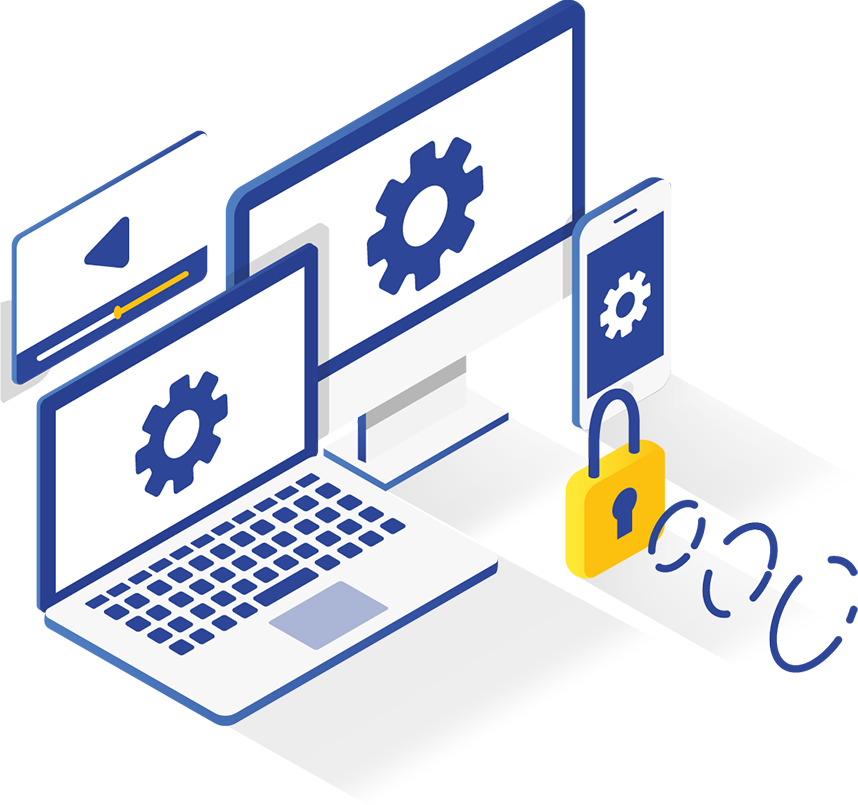 Digital impact in Indian education sector
Education has seen path breaking changes in the recent years. The entire dynamics of education industry has been taking a big leap for the years. due to hi-tech network and multimedia, the education sector has emerged as a fast-developing field. Another prominent result of the use of technology in education is that there is an extensive change in communications. Communication when done the digital way, becomes really convenient and time saving as compared to conventional way. This way technology enables both the students to learning digitally as well as the management to communicate digitally with student parents. Today, students use an exceptional form of technology with easy and comfort. With computers and digital elements in homes, students feel find studying more enjoyable. Moreover, considering that the young students today are usually surrounded by computers, iPads and mobiles, bringing the same technology into the homes makes them feel easy and acquainted.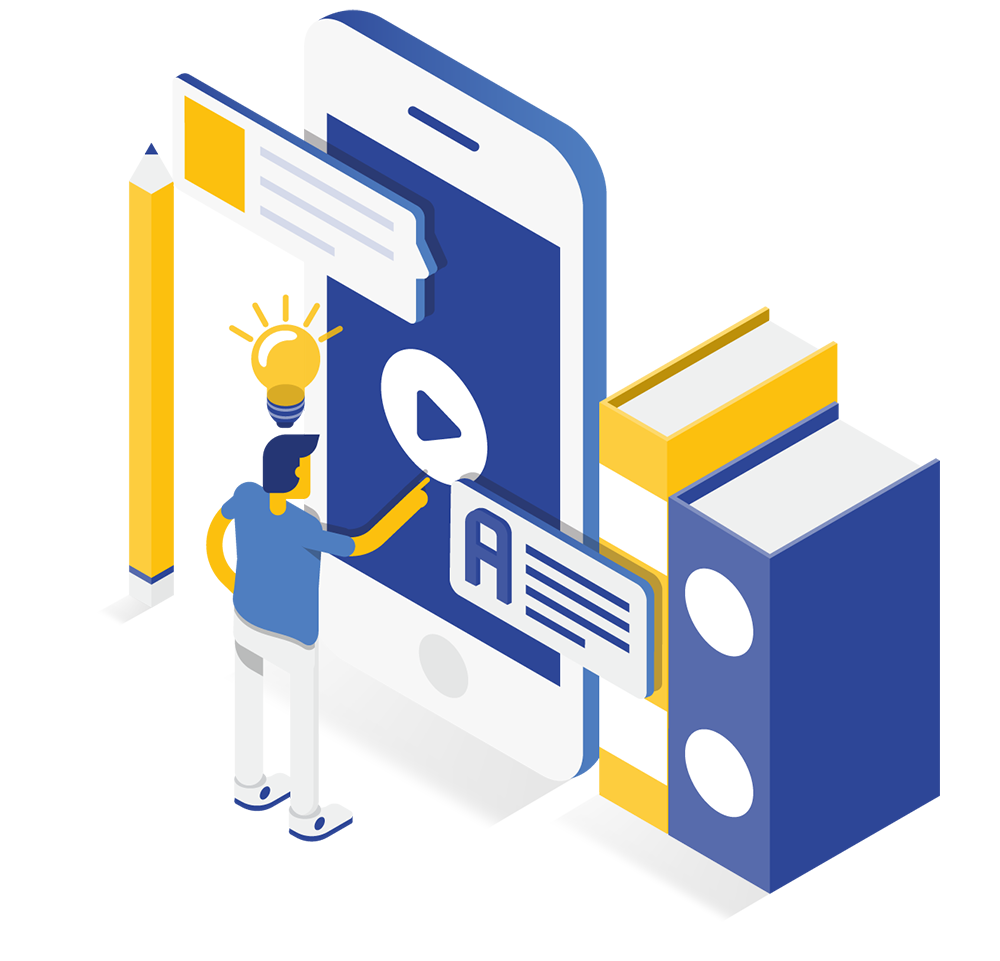 Time to understand the importance of digital presence for education institutes
Gone are the days when the parents would ask their friends and relatives about the education institutes for their children. The importance of the physical location of the education institute matters a lot for the parents as a decision maker. However, the digital presence of the that same education institution matters the most in this technological era. In this fierce competition, it is very important for the educational institute to be at par with the global standards. Digital presence of an educational institute will always give it an upper hand as compared to its competitors.
Get more admissions through digital strategy.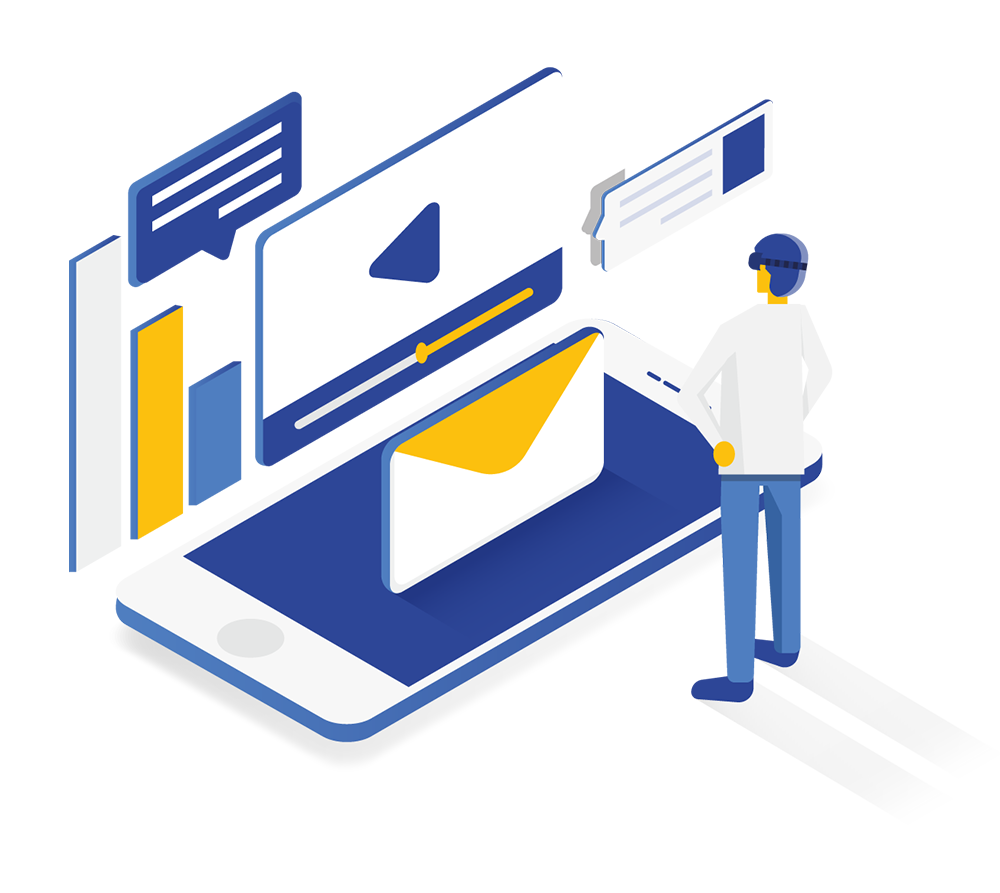 Get more admissions through digital strategy
Students admissions can be considered as the most vital and significant part of an education institute. With advent of technology, the admission processes have also gone through a radical change. Gone are the days when the parents used to browse the newspapers to know about the best schools and their admissions process. Digital strategy on the other hand gives an upper edge to the education institutes in terms of getting more admissions.
Digital strategy is the key to get the desired number of admissions if planned properly and in a diligent way. An effective digital marketing strategy will enable your audience to engage with your educational institution.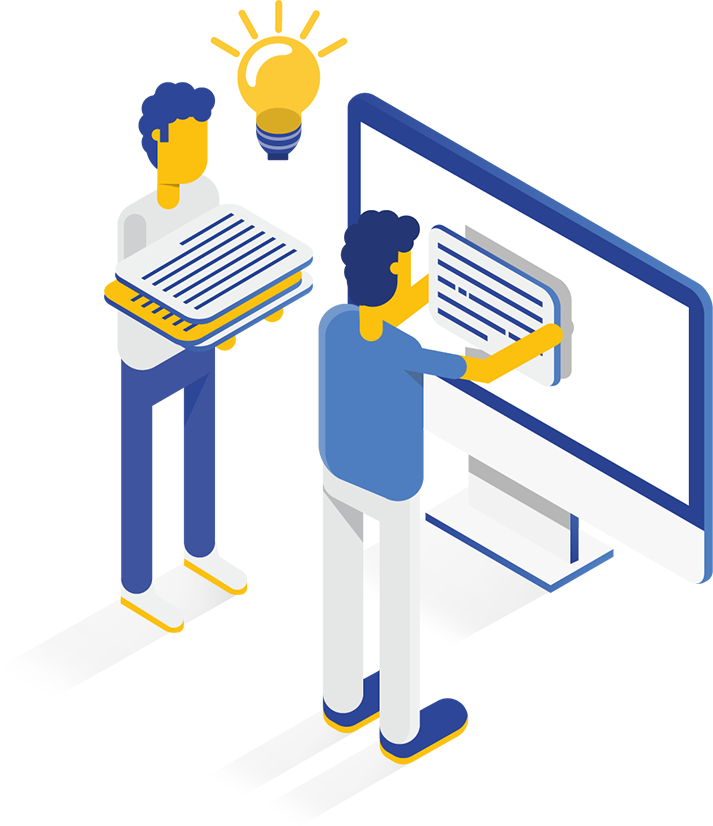 Help you find skilled educators on time
Recruitment is a vital aspect for any of the education institute. In common parlance, recruitment is selecting the right talent, at the right time for the right job. Nevertheless, it's not that easy to recruit the right talent especially in the education sector.
Right from interviewing the candidate to onboarding him, it is a time-consuming process. This entire process can now be smoothly taken care in an online manner without spending much on the print media avoiding long processes. Digitally the recruitment process can be handled by subject matter experts who can find the suitable candidates for the education institutions saving its valuable time and human resources.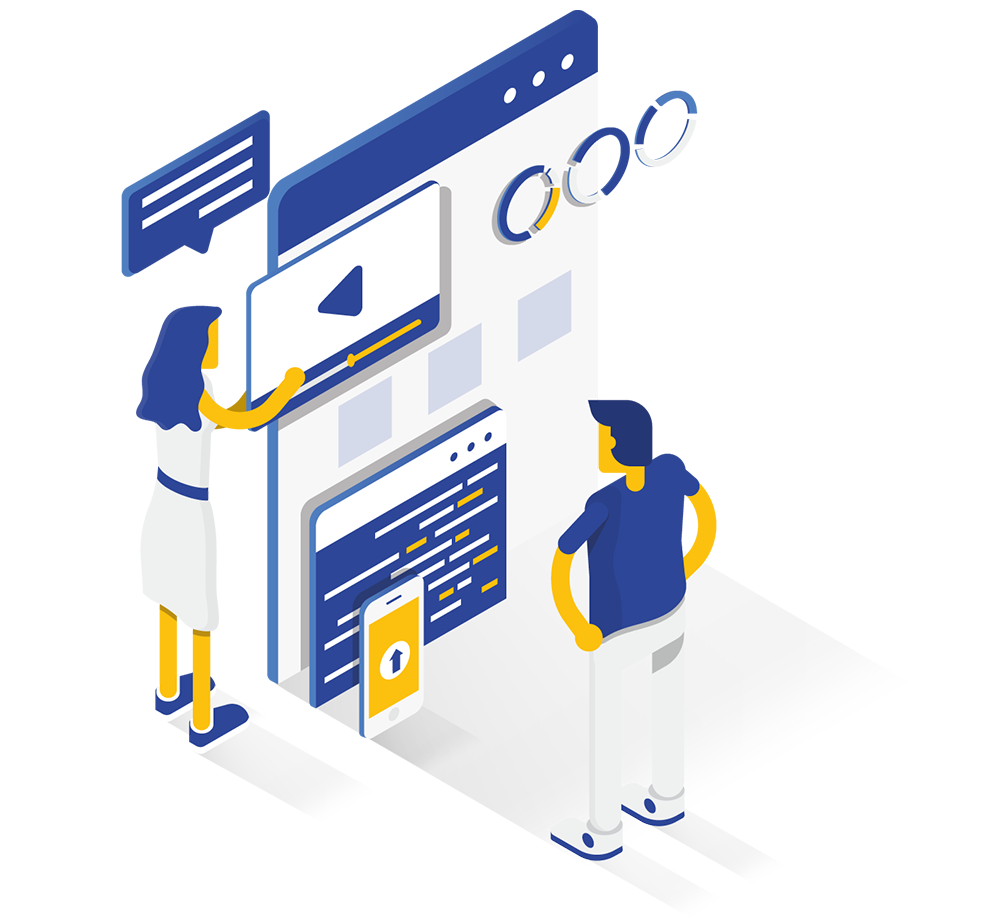 Paperless Institute means Save Money Save Environment
Education institutions at large are the social change makers as they set an exceptional example by leading the way. Saving the environment is one of their agendas which should be diligently be taken care of.
Going paperless by introducing the electronic admission form, electronic report card, electronic fees receipt, electronic enquiry form, electronic transport form etc. will play a very significant role for an industry as a whole.
Furthermore, the parents now a days are very tech-savvy which makes the paperless initiative very easy and successful. Being paper less will also help the institute save a significant amount of finances which goes under the printing and stationery overhead.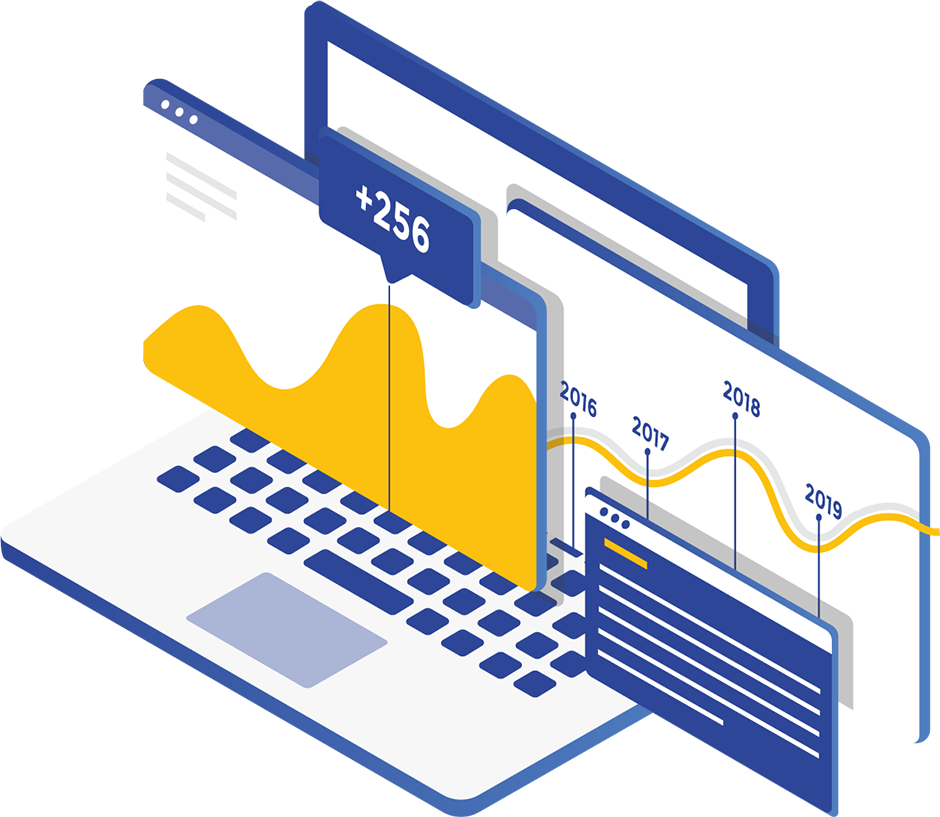 Marketing Collaterals & Its Visual Uniformity will stand you out from competition
One thing that is permanent is change. Being in competition, we have to constantly evolve ourselves in order to stay better and ahead from our competitors. Educational institutes are no exception.
"first impression is the last impression" is rightly said and perceived by people who never compromise with quality. "you will never get a second chance to create a first impression" is also the follower with quality conscious people.
Your marketing collateral, visiting cards, letter heads, envelops, folders, visitor welcome kit, brochures speaks volumes aloud about you as an organization. The uniformity of these means of communication speaks about the clarity about the education institute along with their commitment towards the society at large.
Why Brim?

years of rich experience

Quality work along
with latest technology

square feet of studio area
for extraordinary work

Trusted educational
clients across India
International presence

International presence in countries like UK, USA, Australia, South Africa

Exceptional in-house team
with people like visualizers, copy writers, art directors, graphic designers, web developers, digital marketers, media planners and many more who are passionate and committed towards their work.