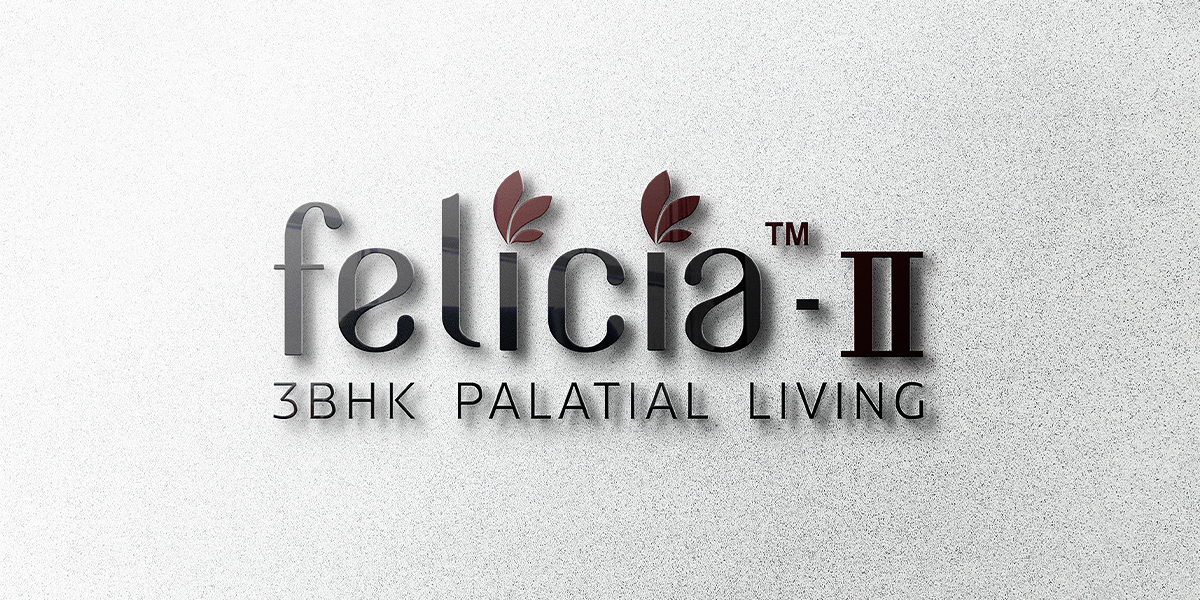 What if you were told to double up your efforts in a project that's similar to the first one and yet so distinctively different?
Putting a premium on minimalist appeal in the font but rich in color tints, BRIM came up with the concept of 'Spotlight' content.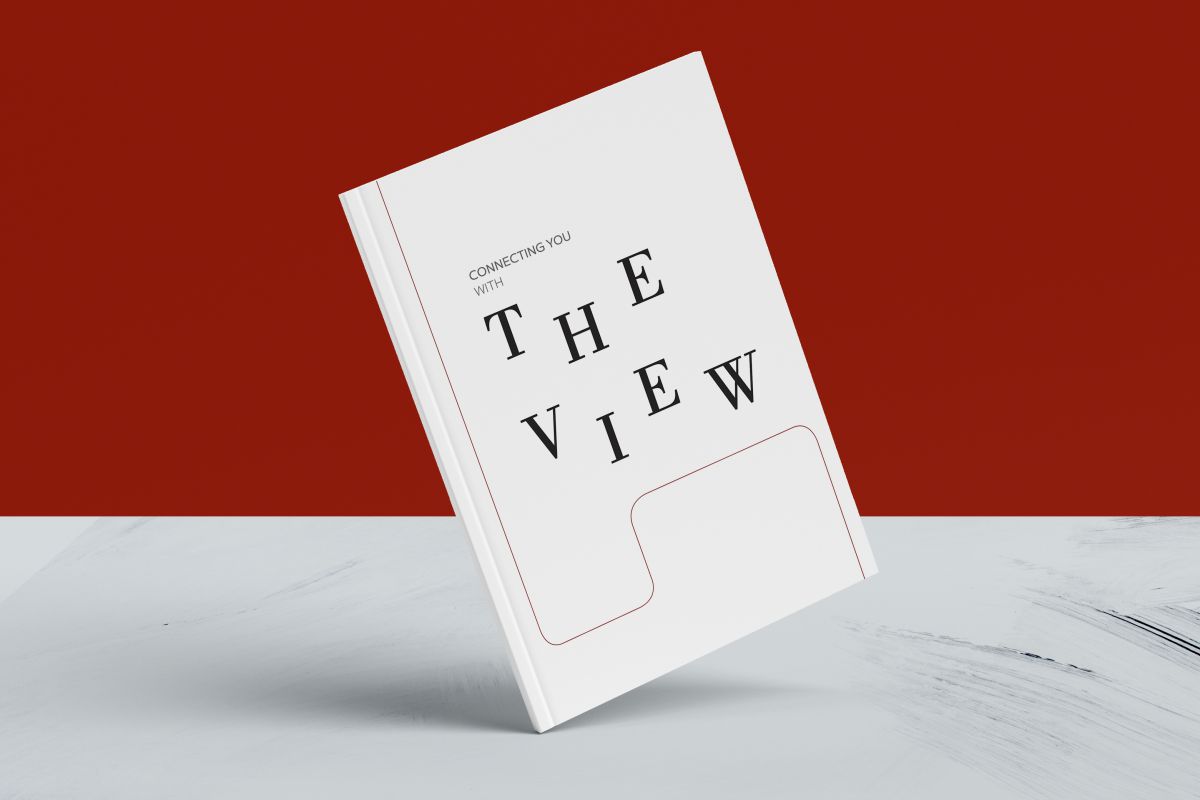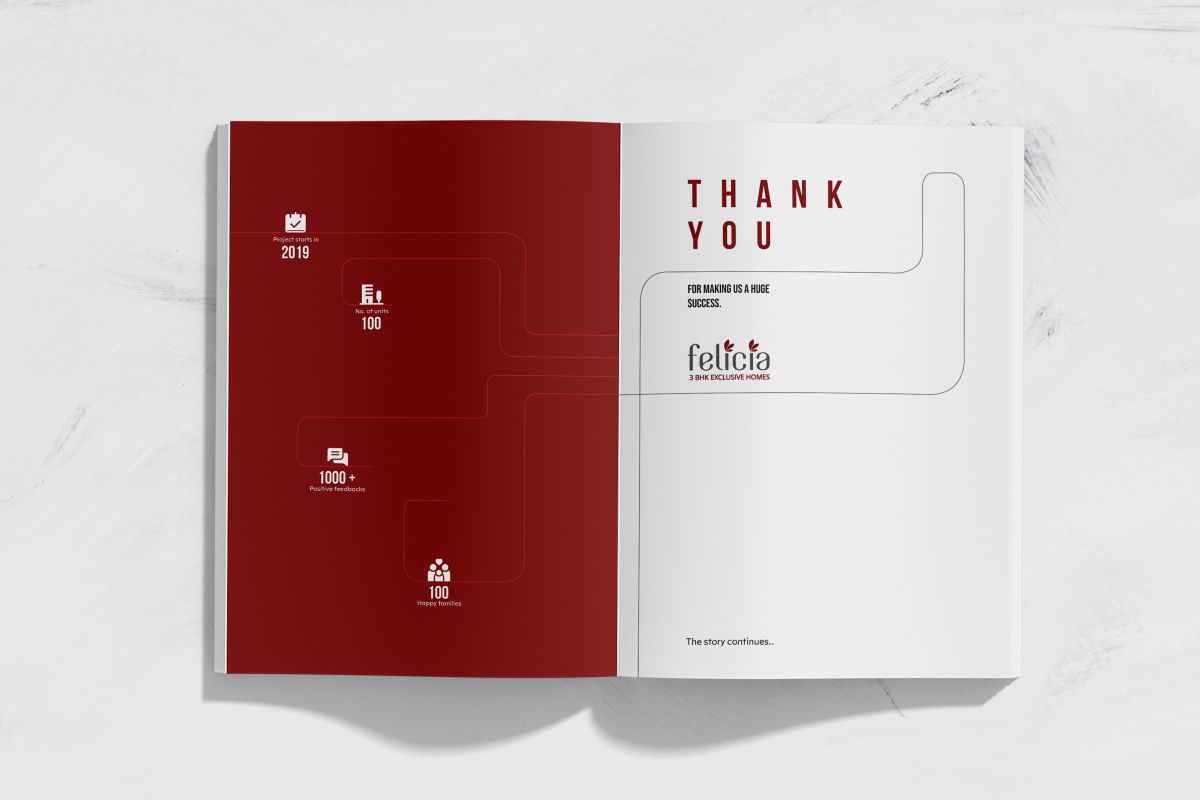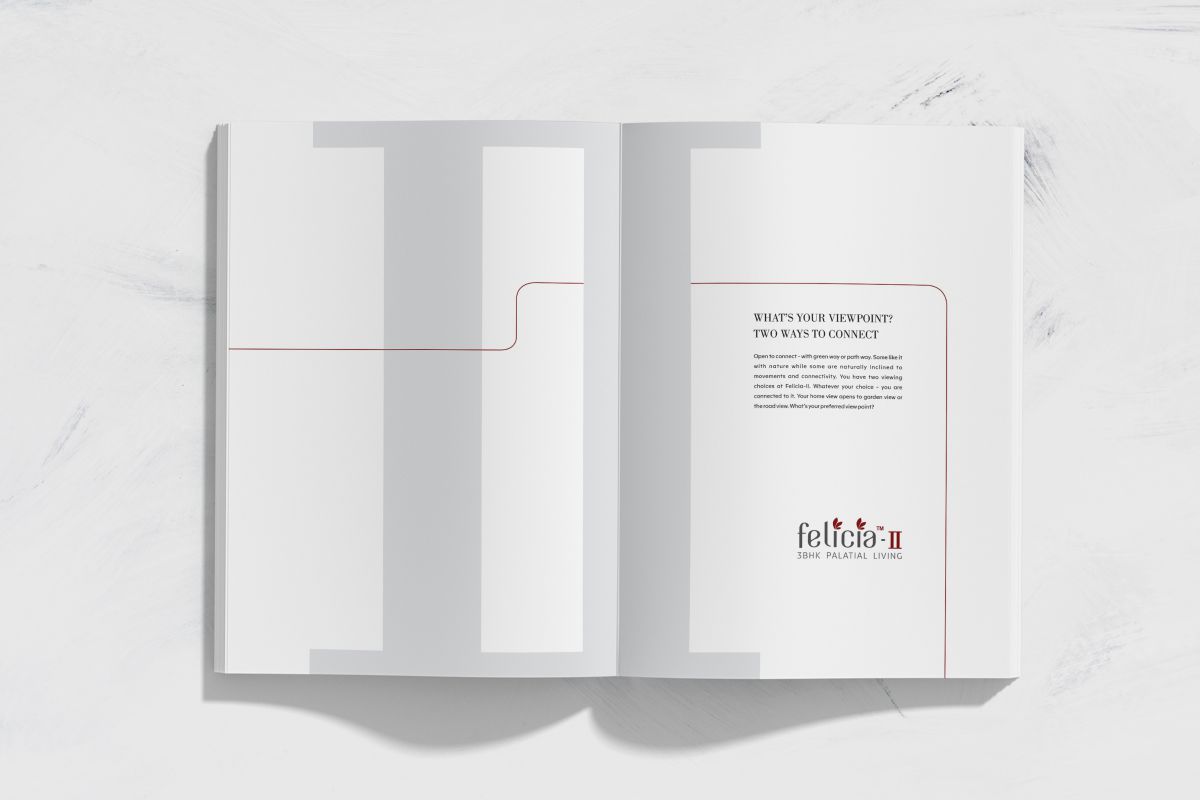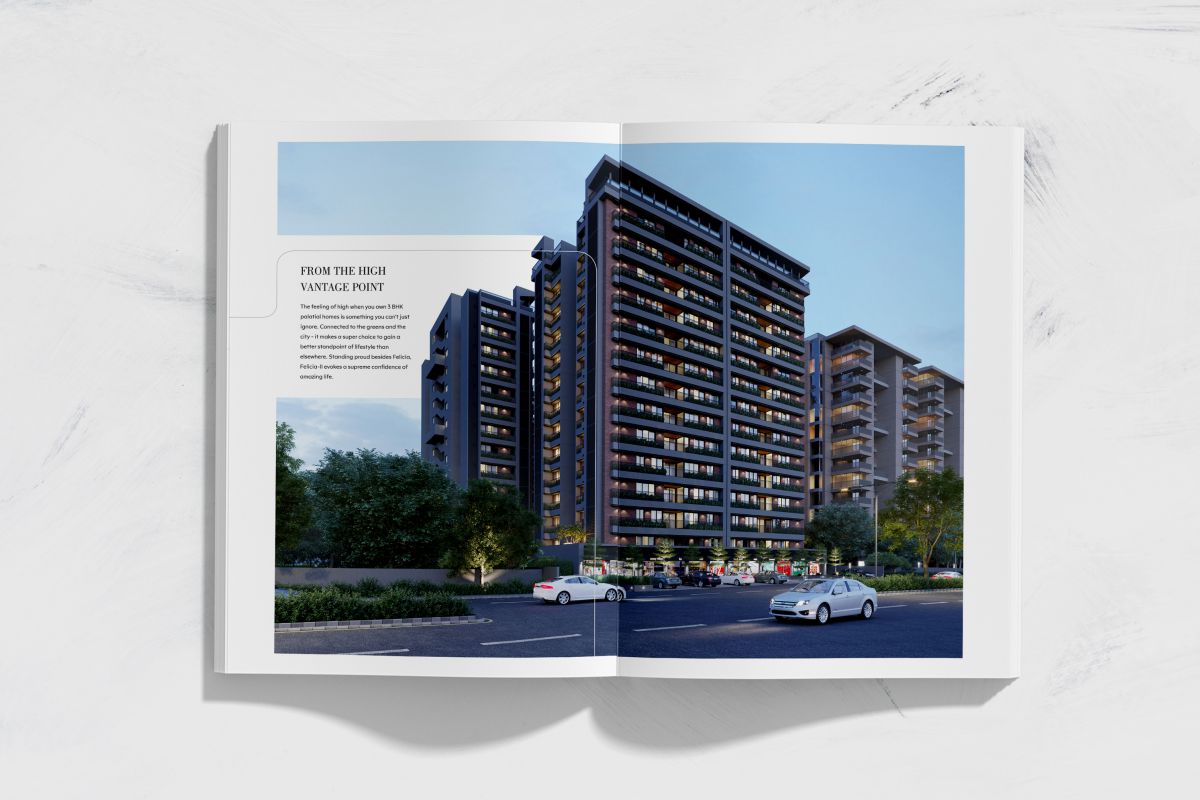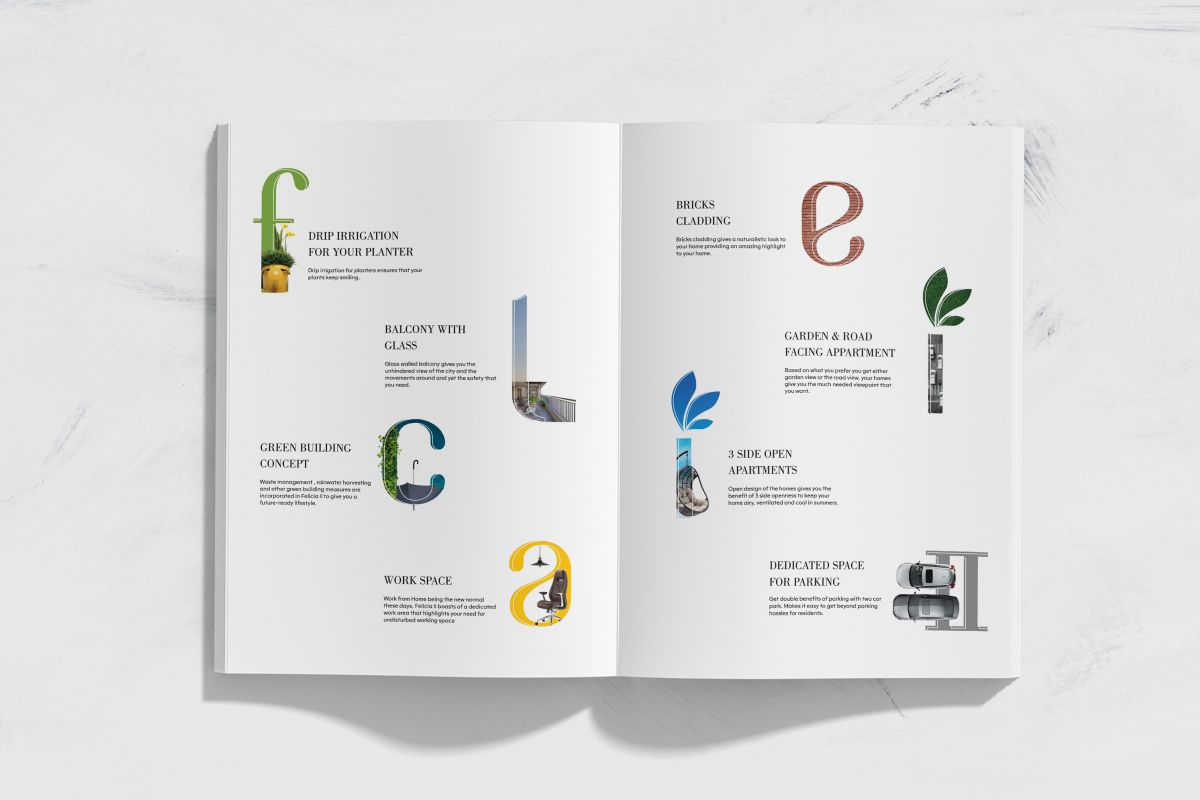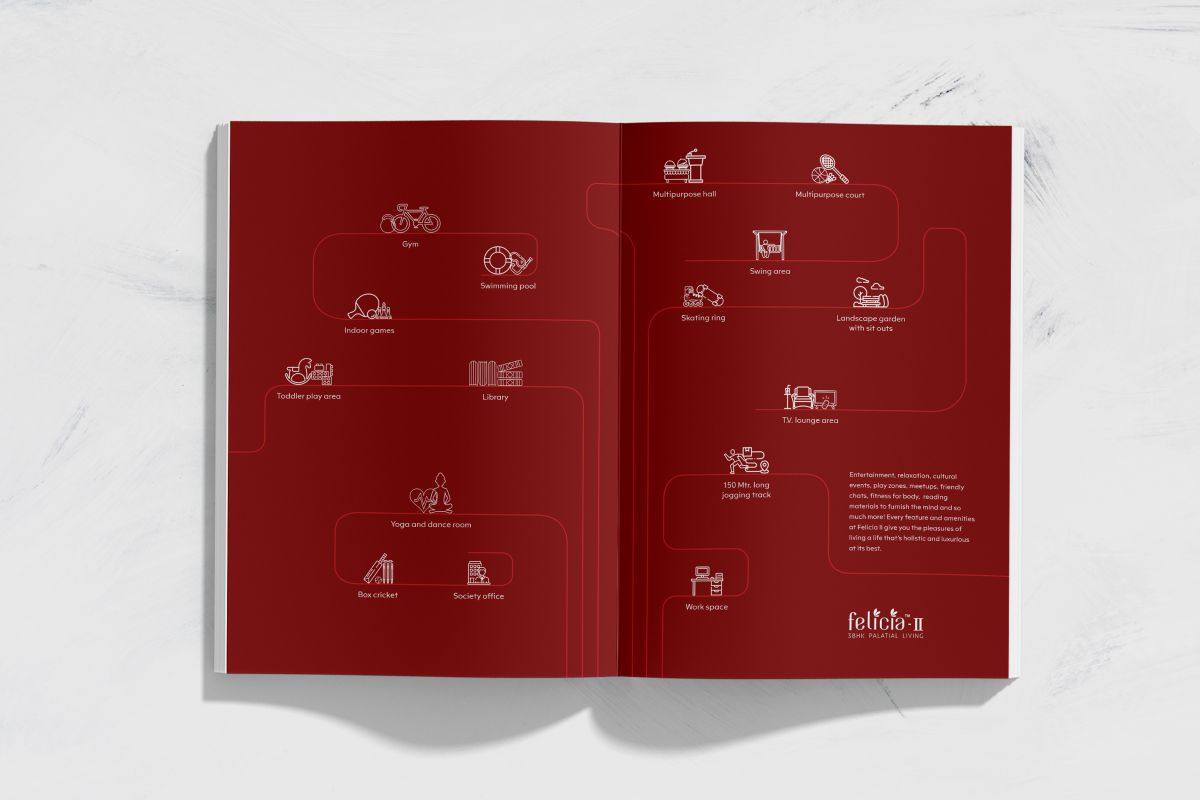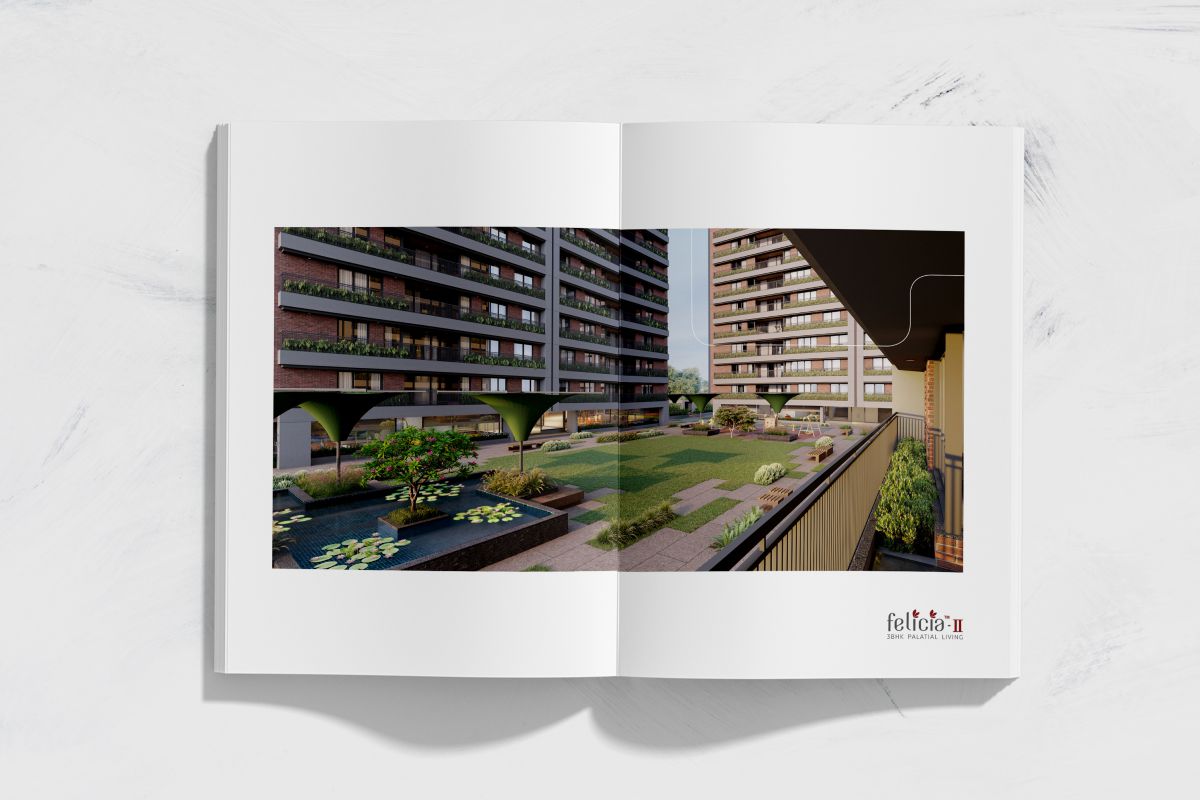 If you notice the hoardings of Felicia II, each of them assigns attention to a particular word to evoke a feeling from the target audience. The View is to expand the viewpoint of the target audience into realising that the first Felicia project though successful has been made again but with a different touch. This evokes 'credibility attachment' along with an urge to experience something new.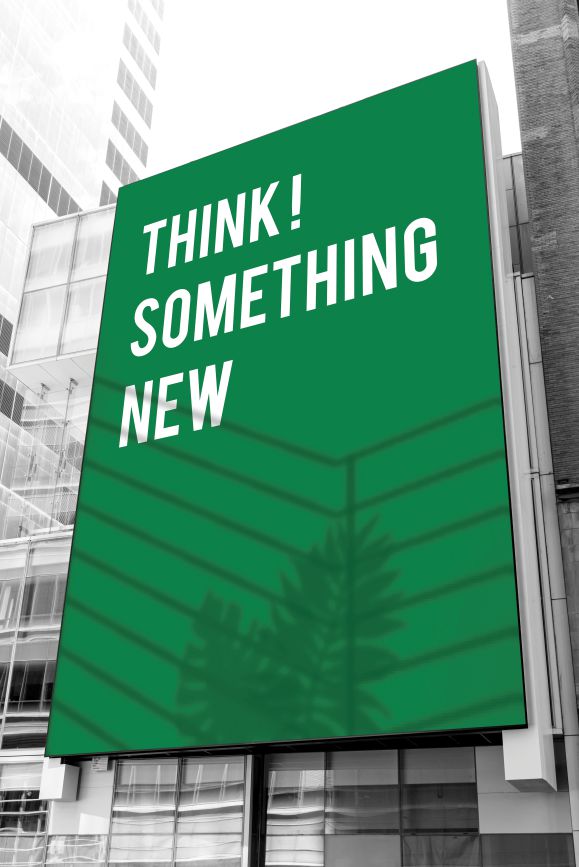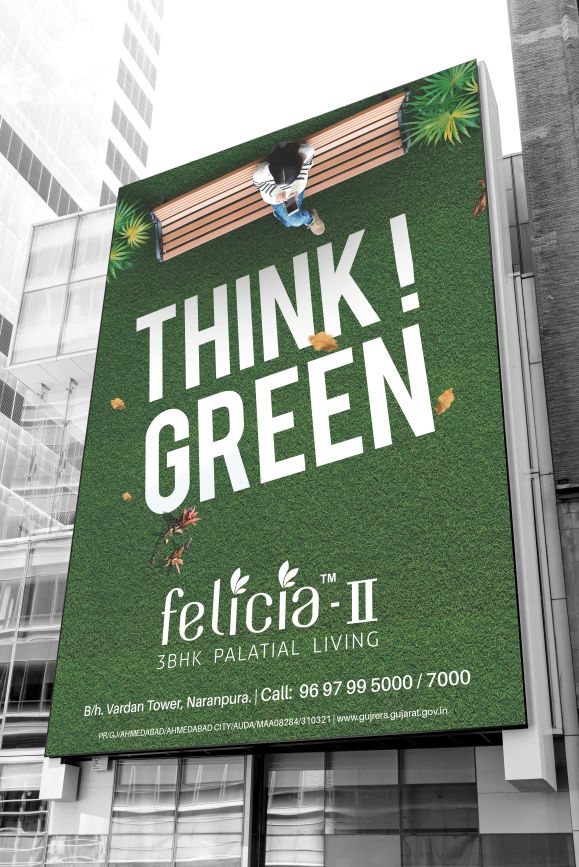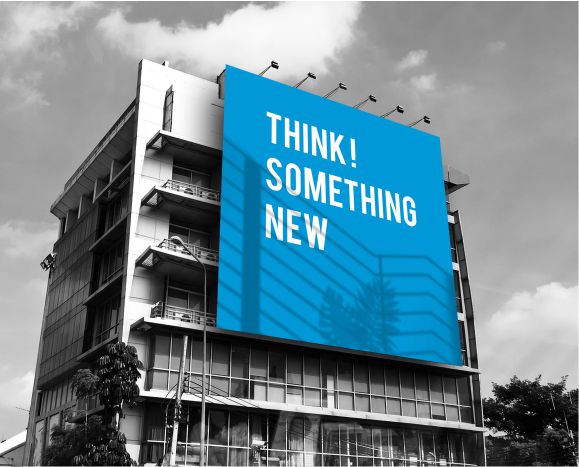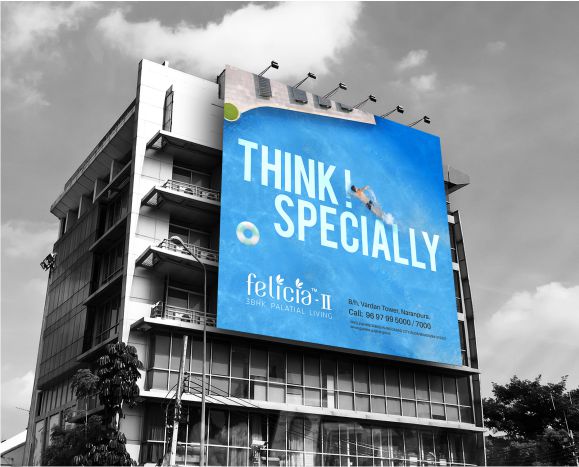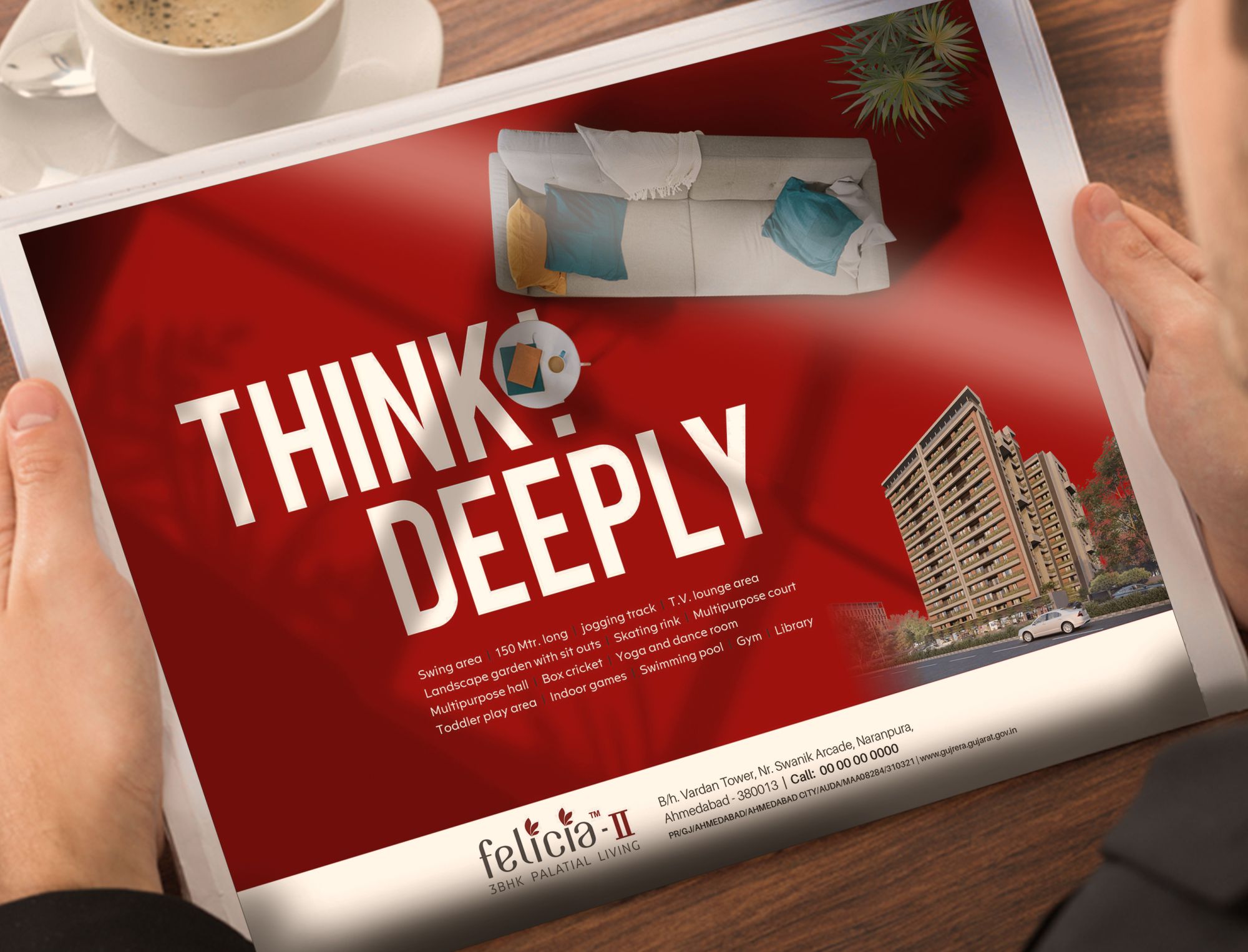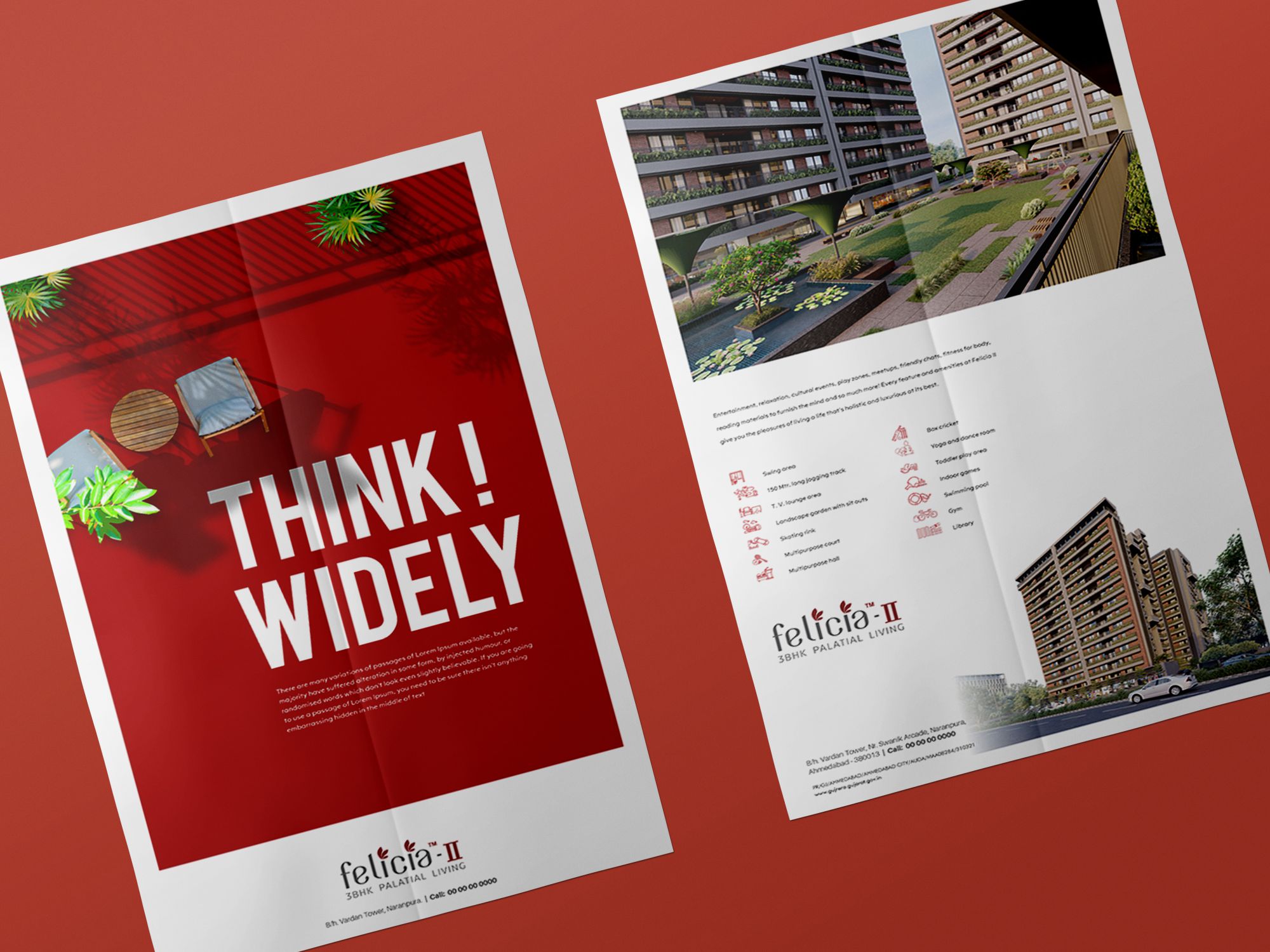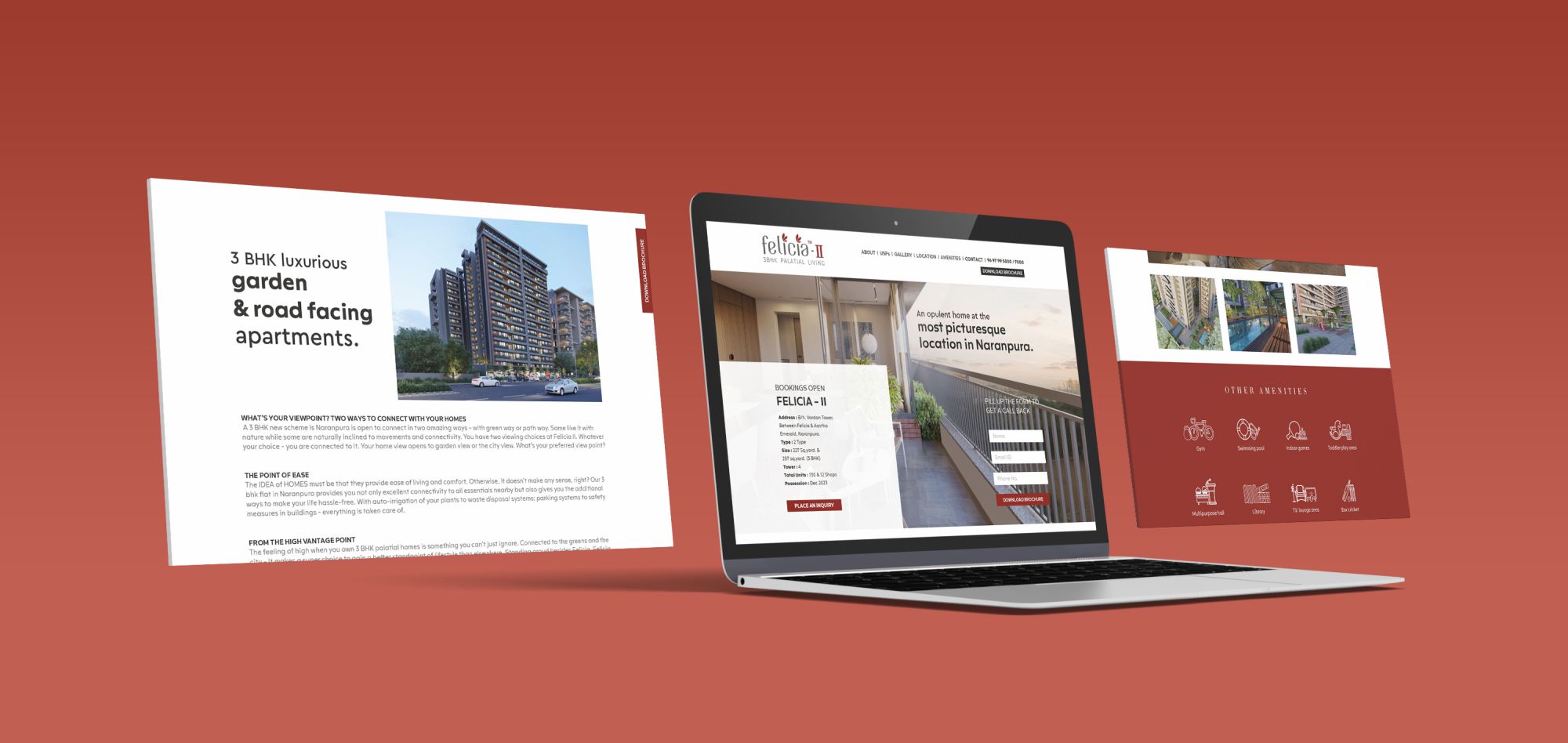 The social media posts have fun yet simple font flow with a focus on either red or green background giving the brand its distinct appeal.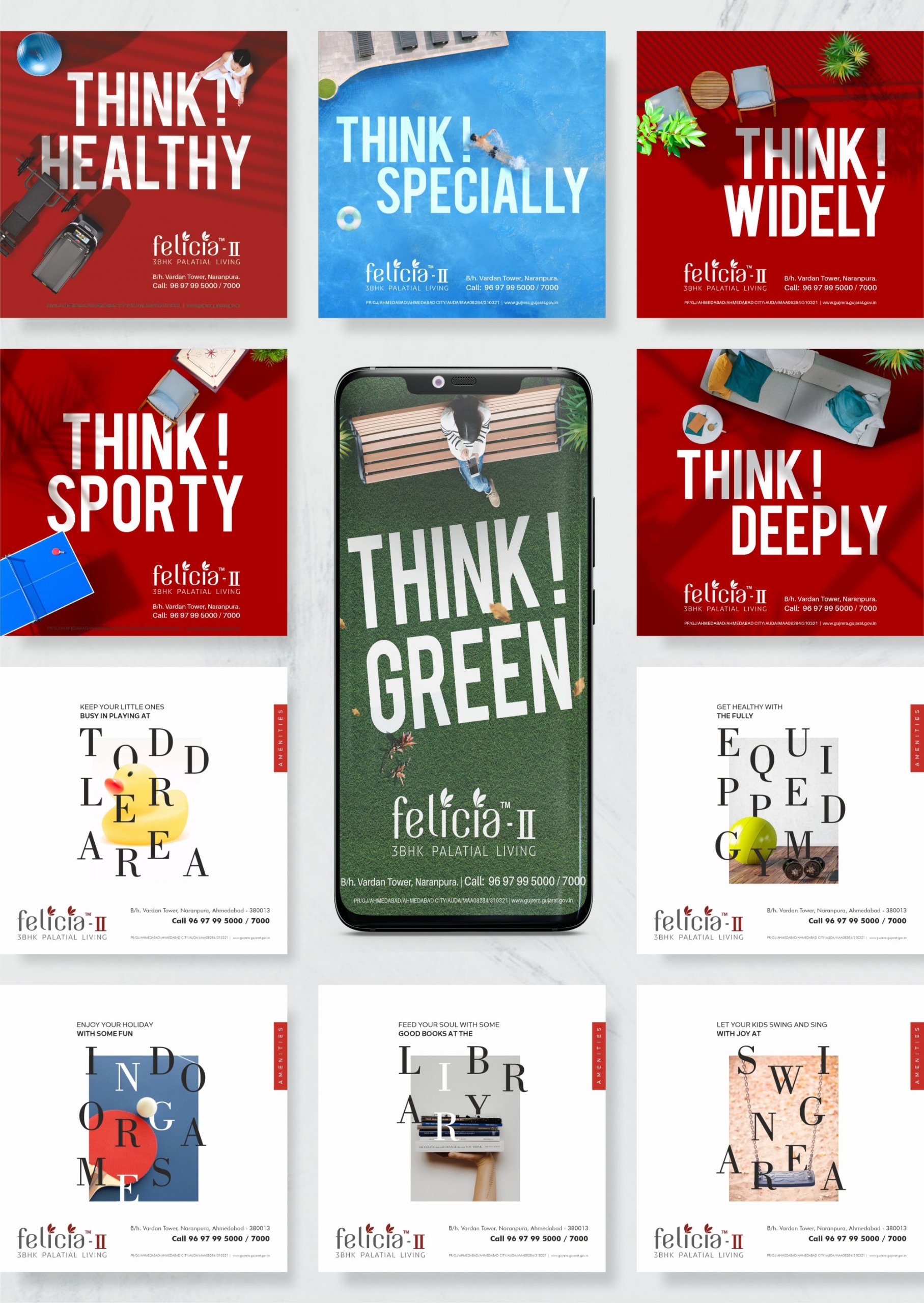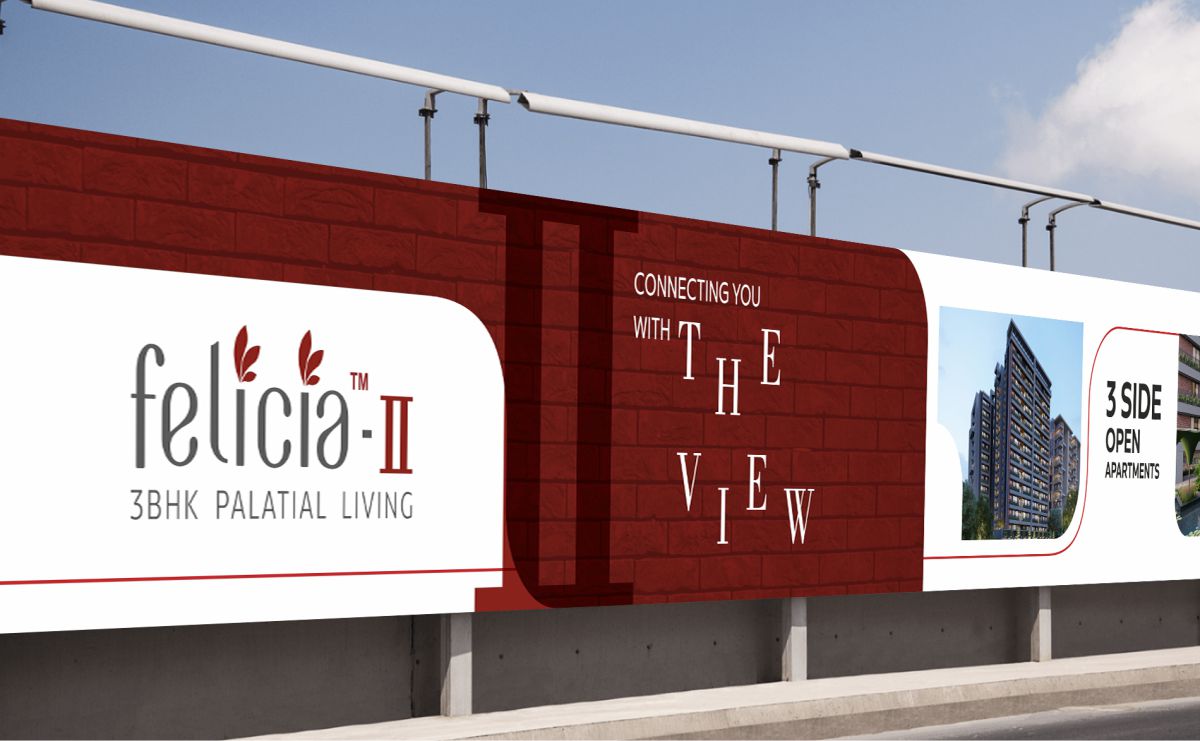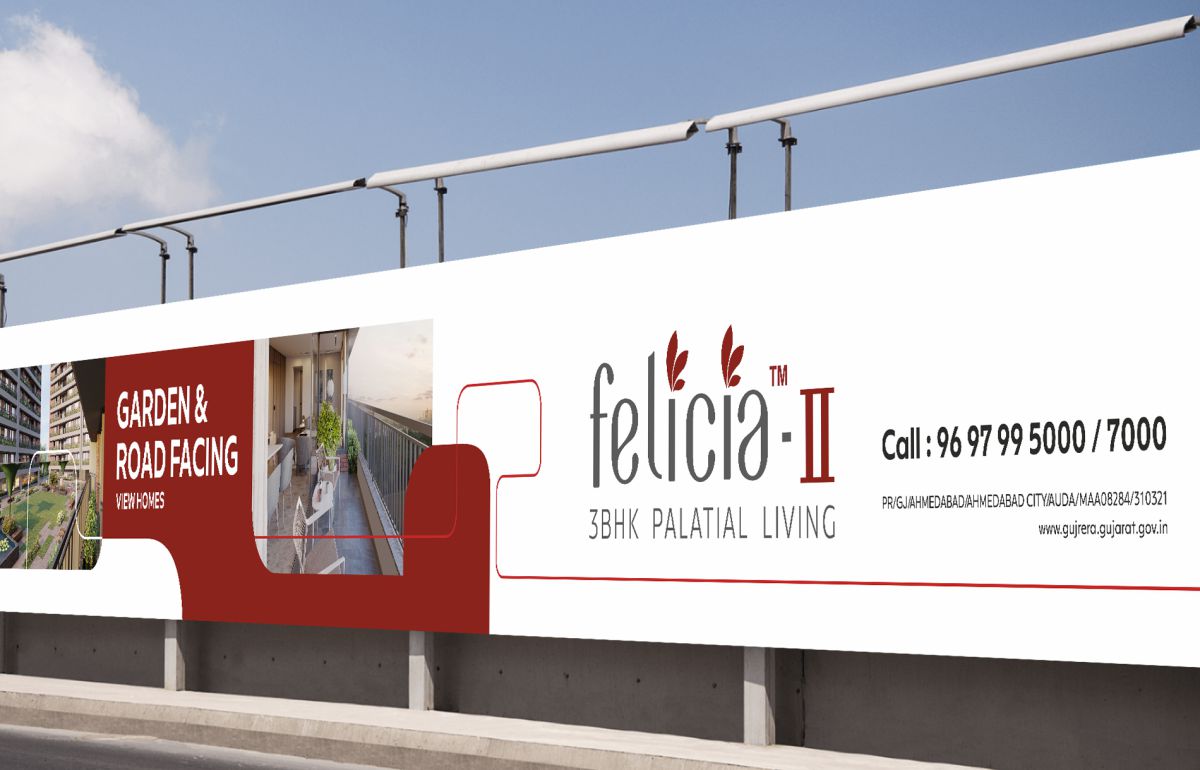 BRIMmers have enjoyed this challenge of replicating the success of a past project into a new direction in Felicia II, making the creative and design impact of this project a much impactful one.