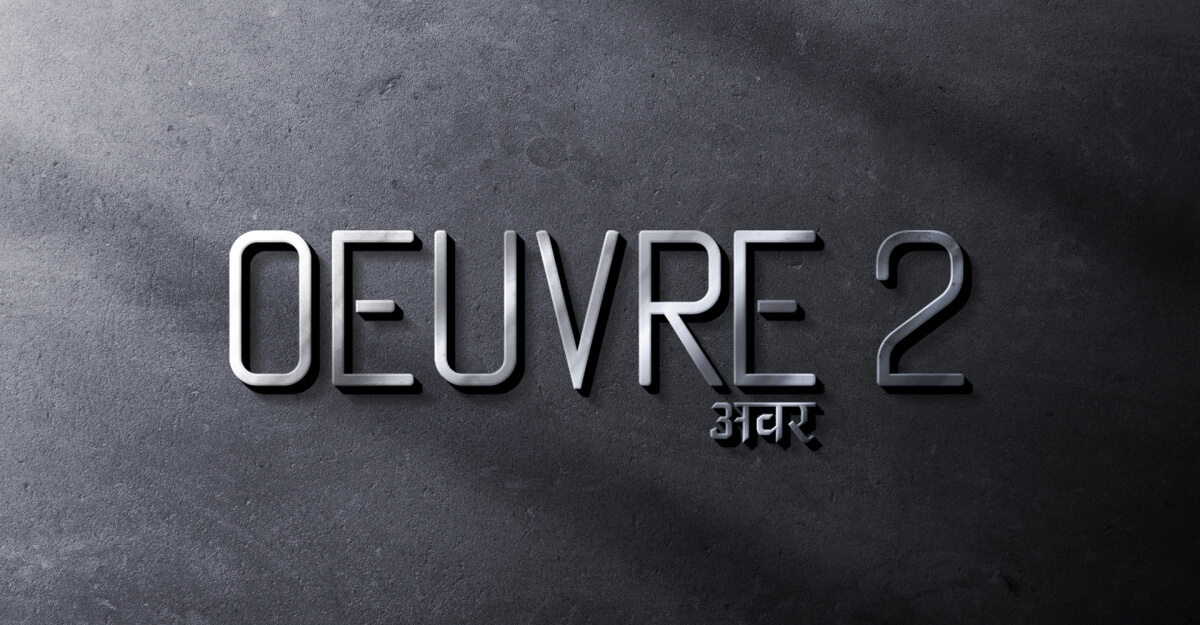 Home can be defined in many ways. But how do we define home in a way that everyone can resonate with the definition? Luxury has several names and one of them is home. Hence, BRIM took up the challenge to define a feeling with which everyone can relate.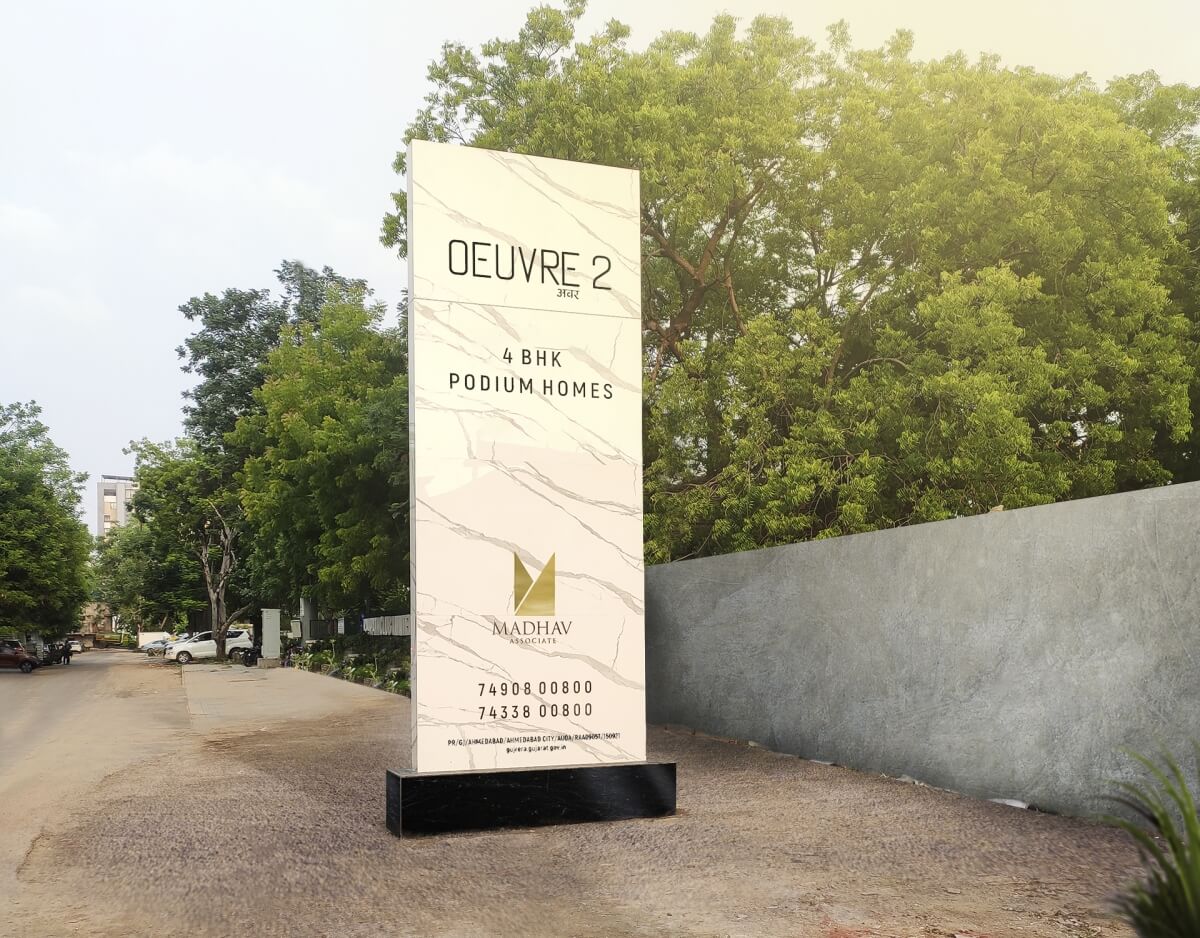 Initially, we explored the many definitions of a home and how people relate to it. The one that was most relatable was "a place where one can take a pause." Then came the biggest challenge; How do you make people visualize a feeling? How do you portray a concept that is so abstract, that too for a high-end residential project?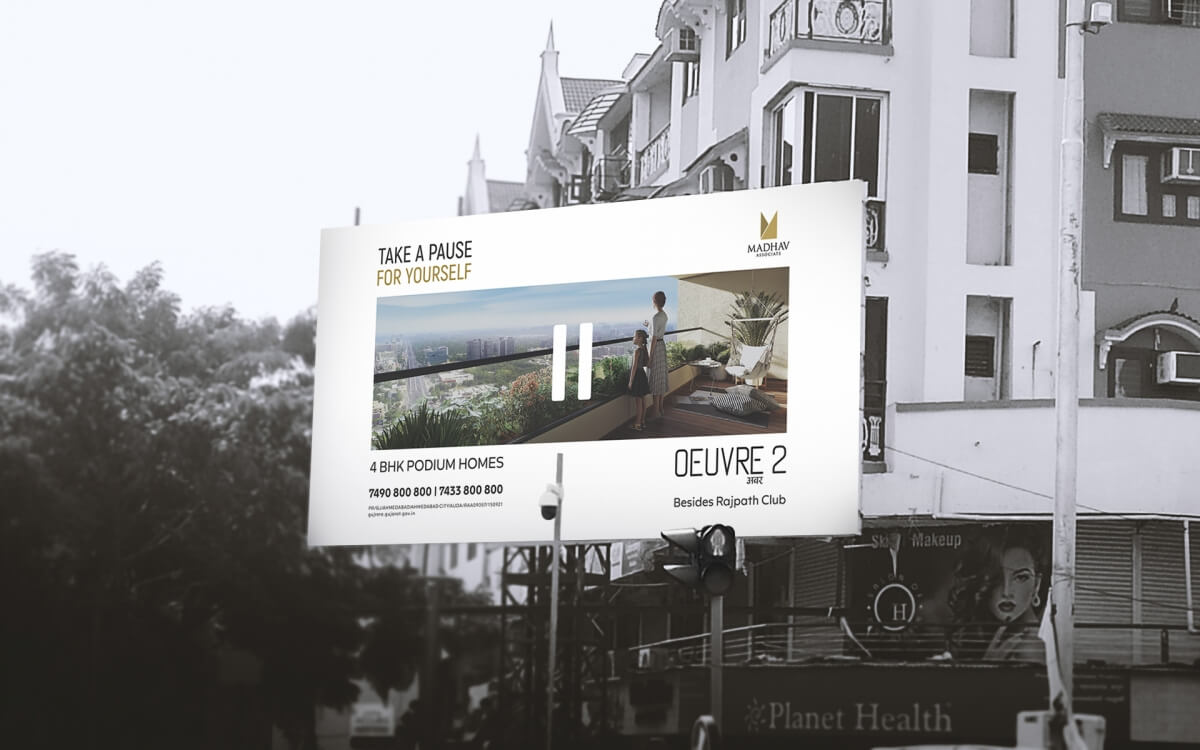 Knowing well that we had to focus on emotions rather than any elements and to make people visualize the feeling, we went on to create several teasers wherein we talked about all the things one could take a pause from. And eventually concluding it to taking a pause for self.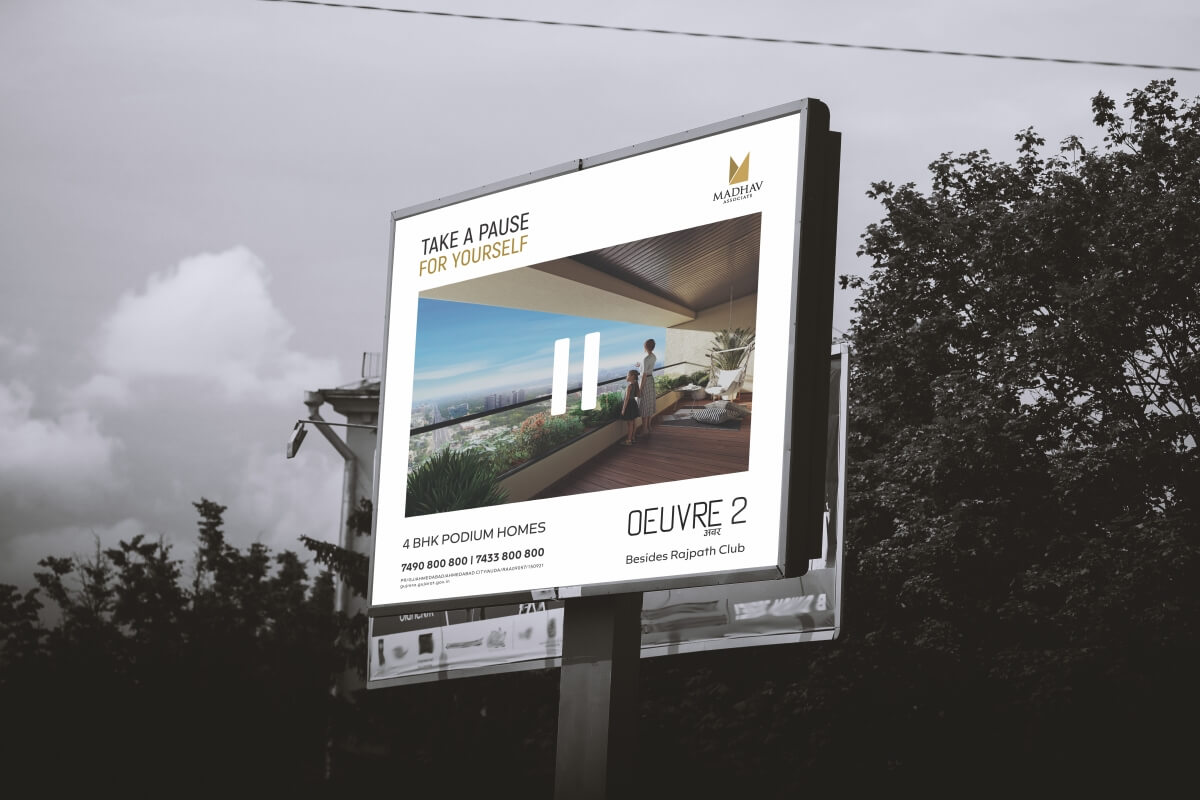 We worked intricately here and created videos, social media posts and radio ads to make the brand stand out. This helped us in creating a connection with our target audience.