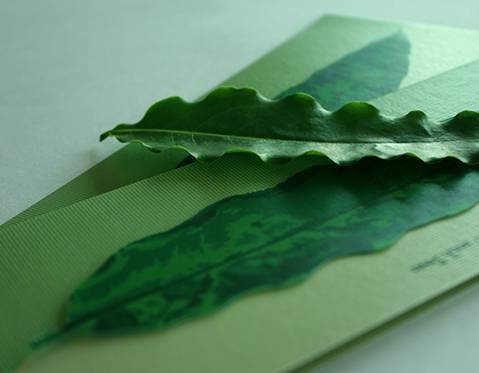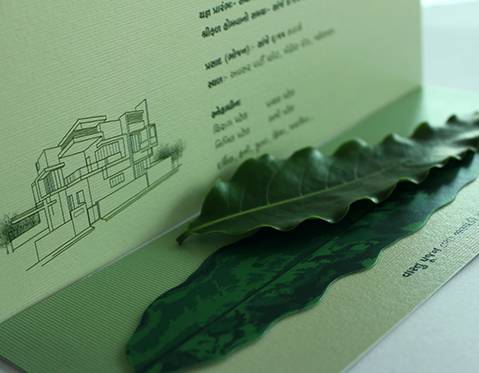 HOUSE WARMING CEREMONY (INVITATION CARD)
"Simple yet traditional" was what BRIM was told to create. Since the Hindu ceremonies/rituals involve the use of mango leaves in the kalasha (pot) for the house warming ceremonies; BRIM created this print design with a different feel.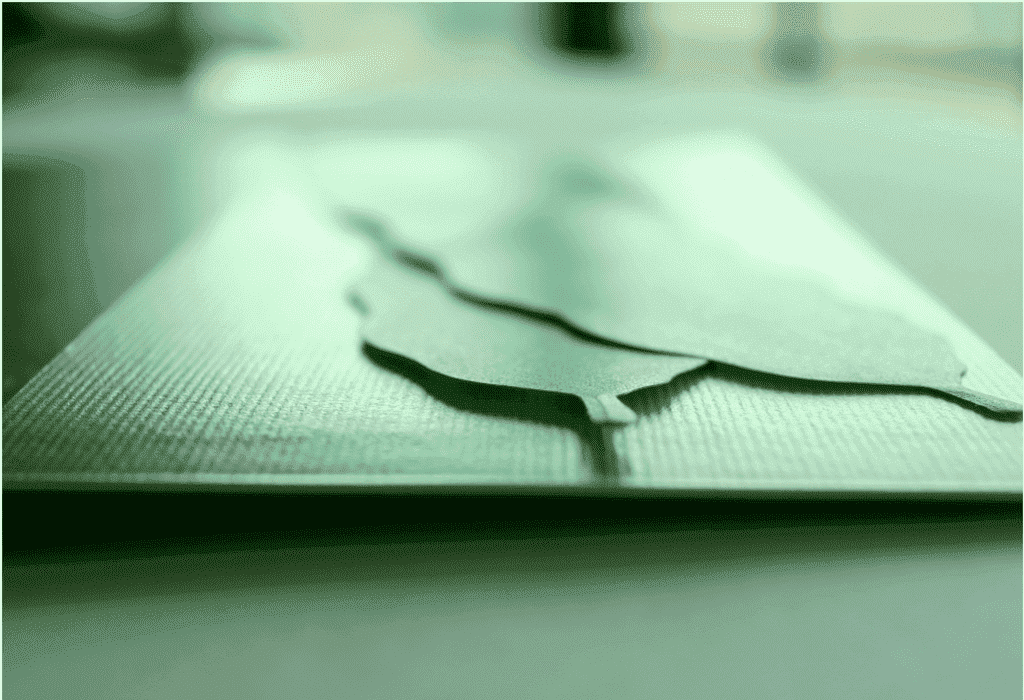 This invitation card was created by incorporating mix media elements (ie. Real hand painted leaves were made and then passed on to the digital media). The client simply loved this creative design!