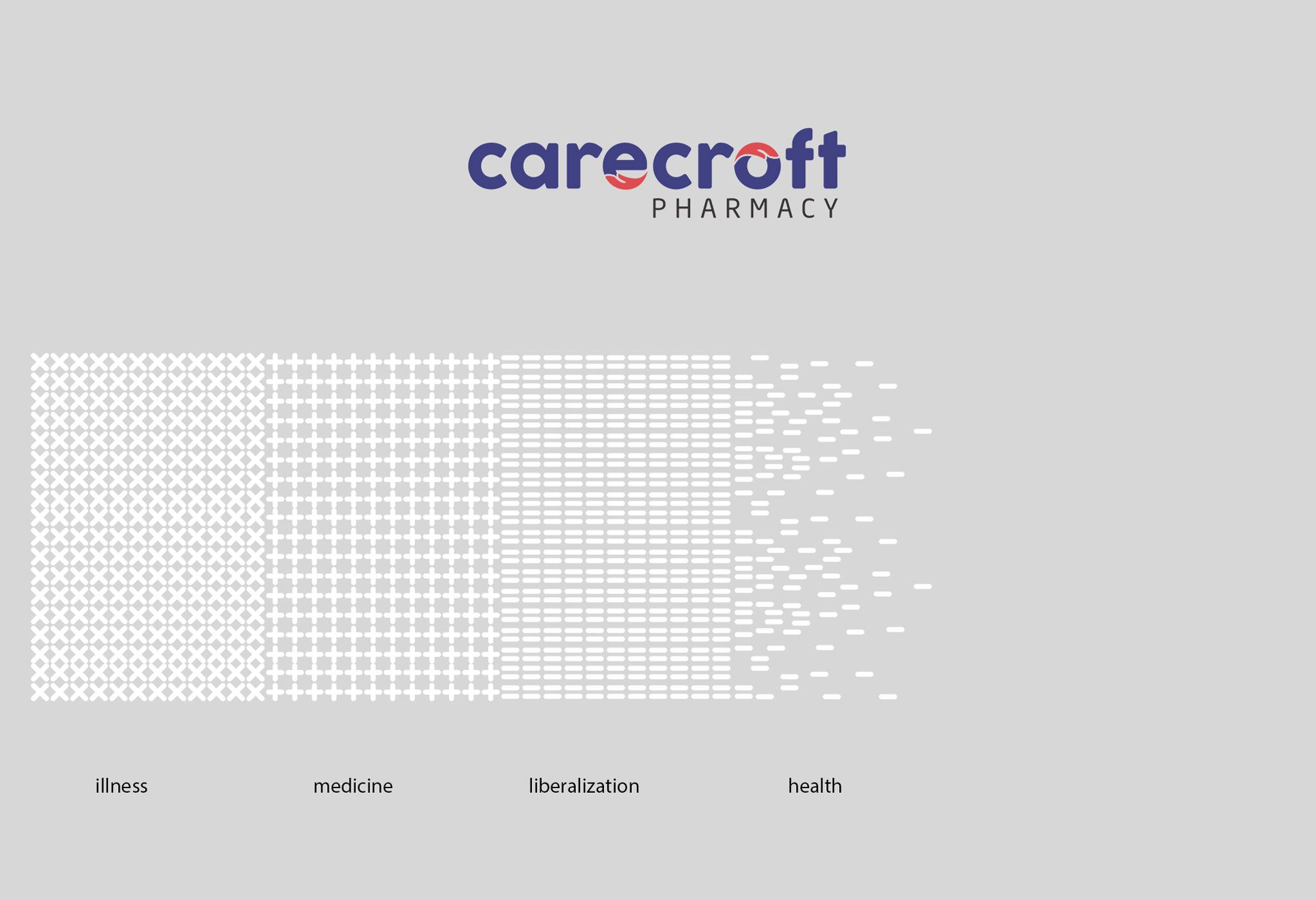 CARECROFT
Care Croft is chain of generic medical store across Gujarat. And the core need of this project was to promote generic medicine along with the company carecroft.
Main topic for brainstorming was to be Able to encourage and generate customers of generic medicine, understanding how it works was important. Thus walking in store would displays posters focusing on topics like facts, why, how and what.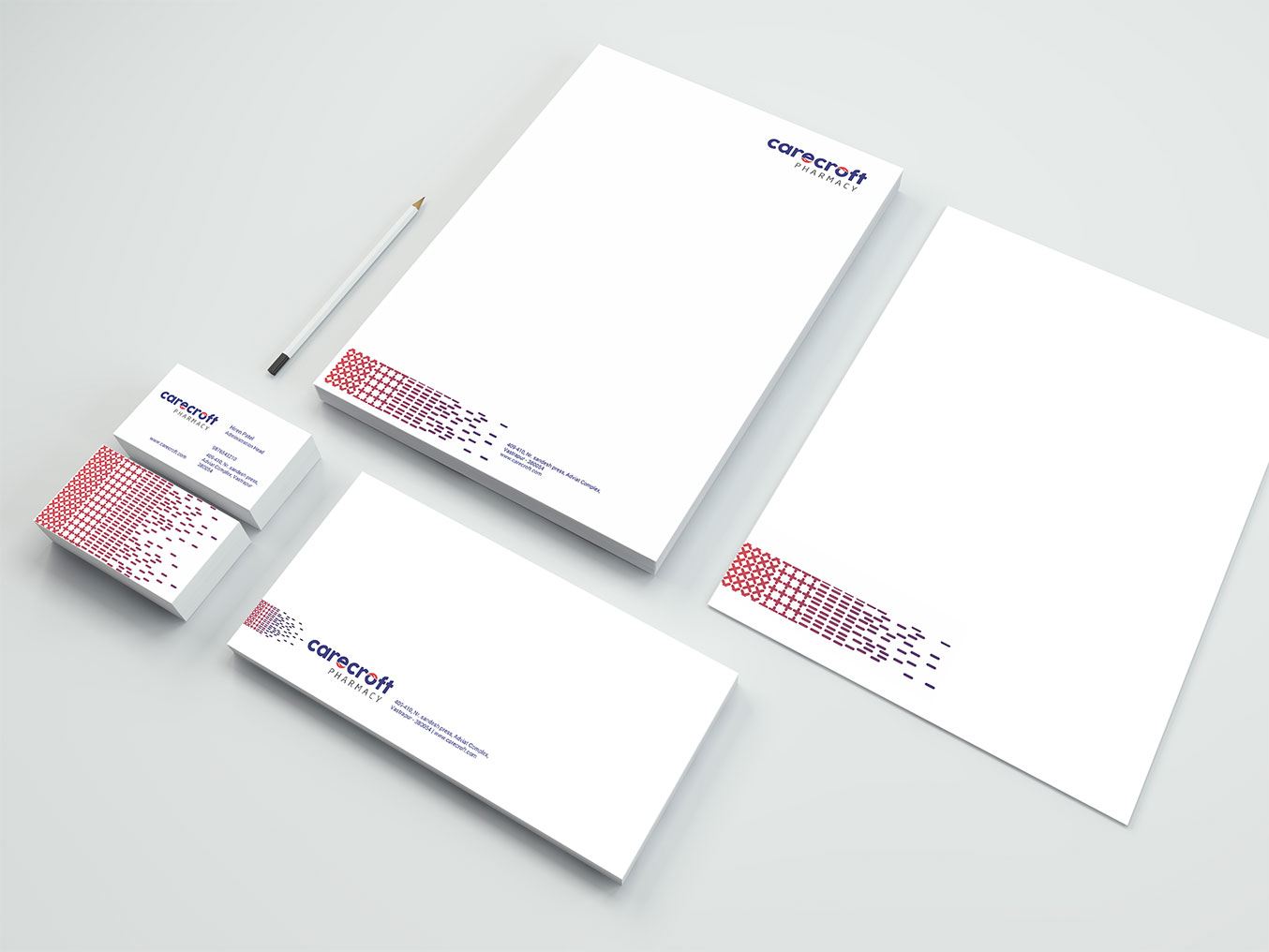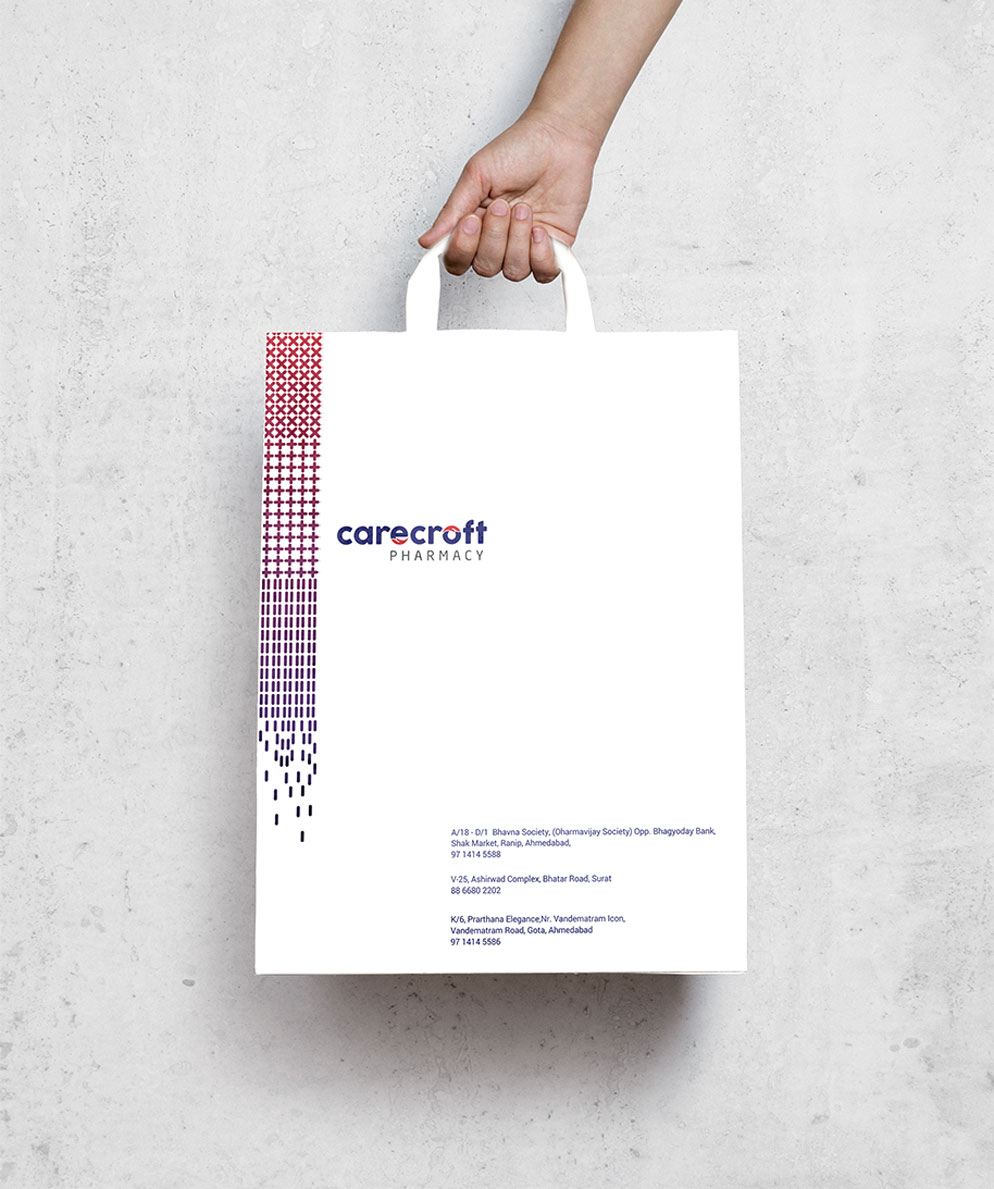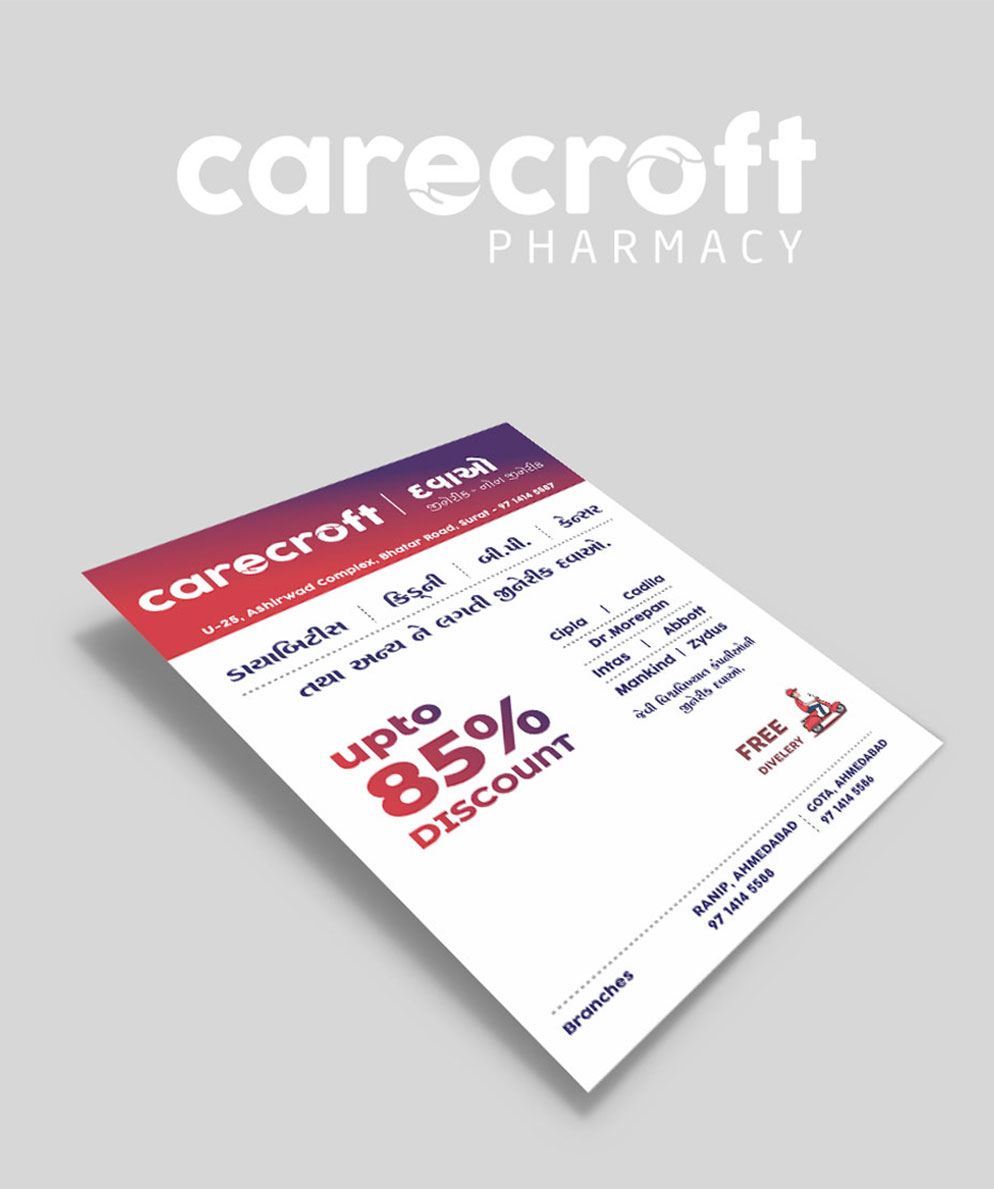 How the design help communicate.
To be able to call for action well-built language of presentation was needed, that being the pattern. The pattern consist of Cross, Plus, equal to and single line. The cross is our illness, Plus being the help we take and rest shows our liberalization from illness.