Feel Like a Celebrity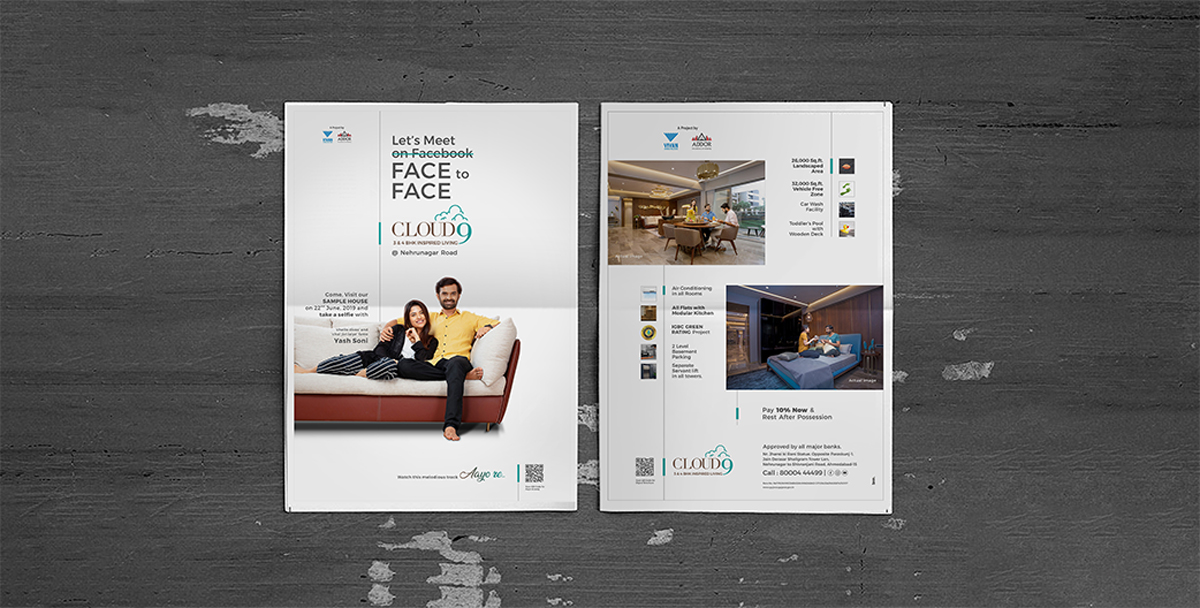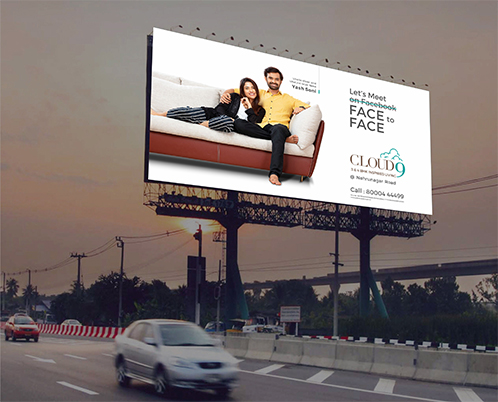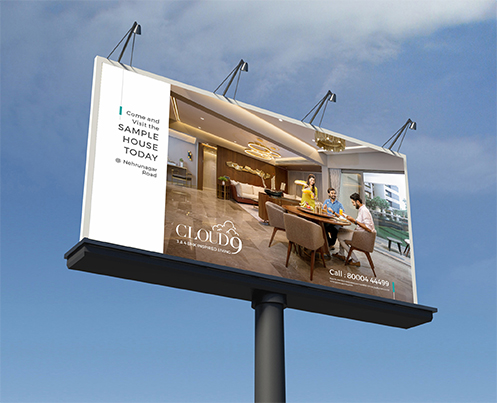 We Just Get it Done!
They say, "Designing the Strategic Communication, of a High-End, Luxurious Real Estate Project, that too, one, which is in the heart of the city, is easier said than done". We, at BRIM, just get it done!. Once we realised that the aesthetics of Cloud9's Project echoes LUXURY, distinctly and boldly,we could only think of something which is already an epitome of luxury,worldwide. Limousine!. Limousine fits in aptly with the narrative of Cloud9, giving rise to the ideation, of "Limmmmousine for Cloud9".
Our graphics portrayed Cloud9 flats against the backdrop of Limousine signifying them as "More Spacious & More Luxurious ThanLimmmmousine". Subsequently, we took forward this thought of "More Spacious & More Luxurious ThanLimmmmousine" throughout the Strategic Communication of Cloud9's Advertisements, Brochures, Exhibition Stalls, Letter Heads, Business Cards, Public Displays & Social Media. Two of our Campaigns successfully generated the buzz around the Project. One was the Exhibition Stallthat we designed at the 'GIHED Property Show'. Owing to its catchy display, they successfully attracted the necessary footfall. Another was the Location Partnership, for the YouTube video shoot of a song that featured a leading Gujarati Movie Star which helped them gain visibility across social media. Eventually, when our thought "More Spacious & More Luxurious ThanLimmmmousine" complemented perfectly the aesthetics of their product, it ensured that the target audience resonated more with the product. As a testimony to it, stands their sales figure!