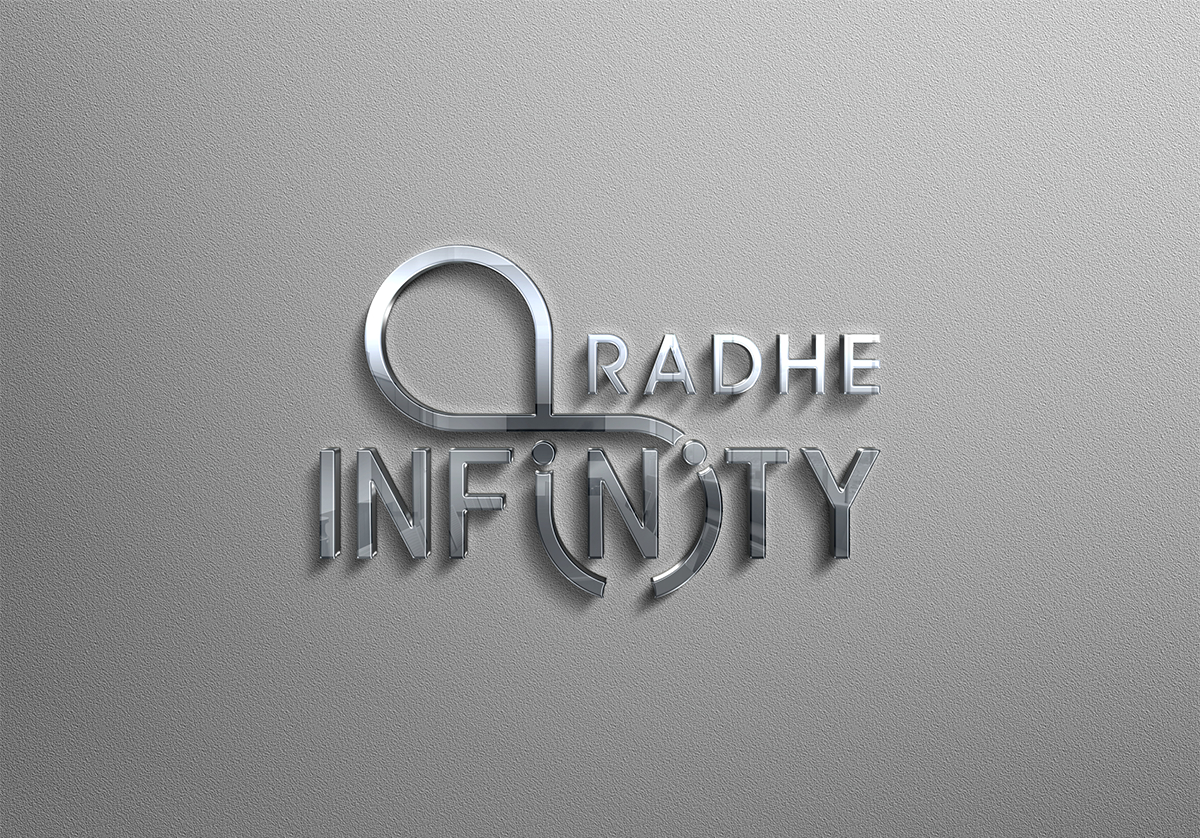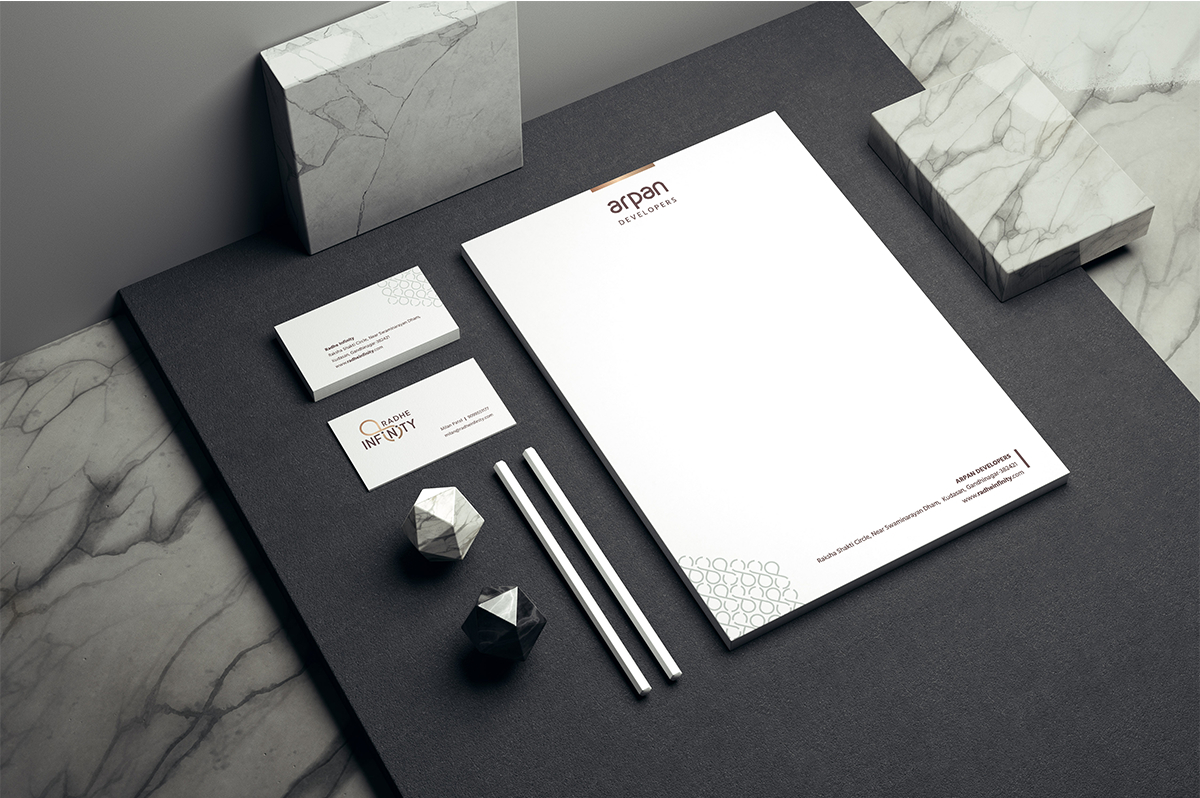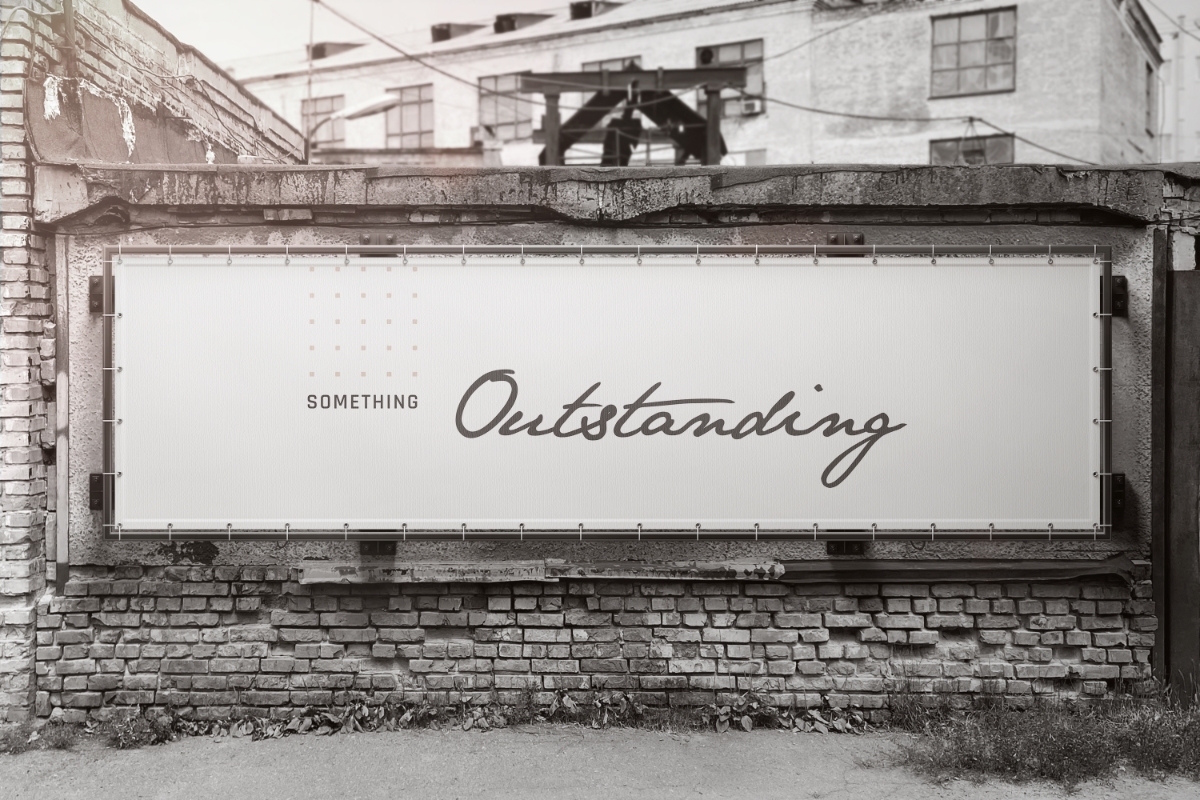 Outstanding is the word that we use for mesmerising design and detailing in spaces. That's the core concept for Radhe Infinity too.
The BRIM Team came up with the usage of "Outstanding" so as to apply the design for both commercial and residential space. The twin advantages have been taken up really well in the content and posts spread out for the project.
Putting the spotlight on the various amenities and the great surprises that are in store for the customers by the catchword "outstanding" the BRIM Team came up with various ways of ensuring that the project stands outs.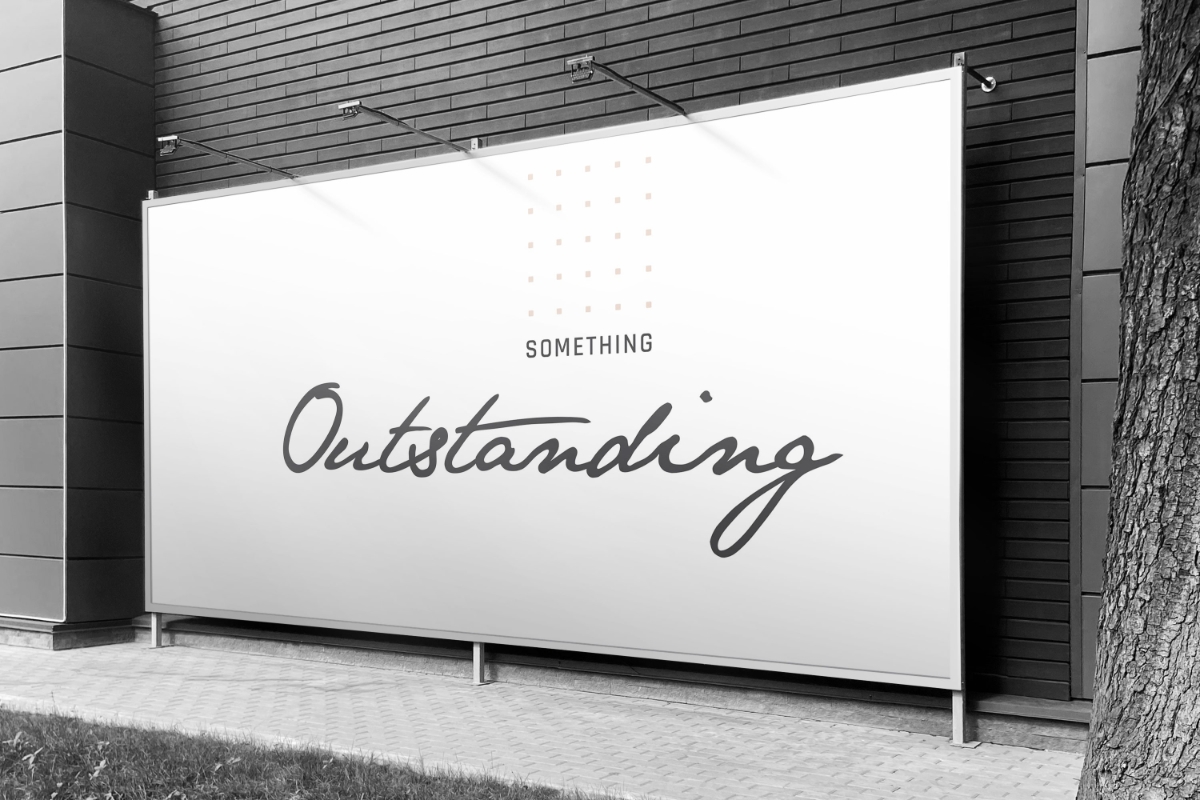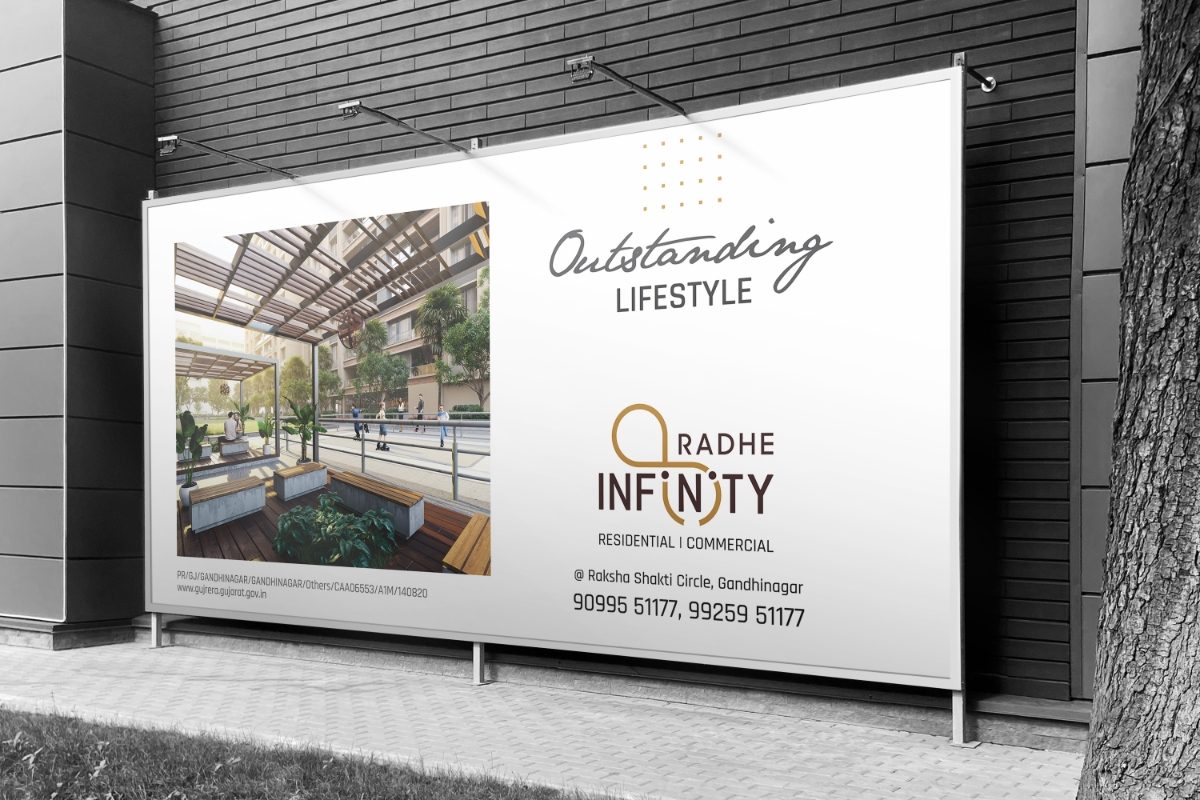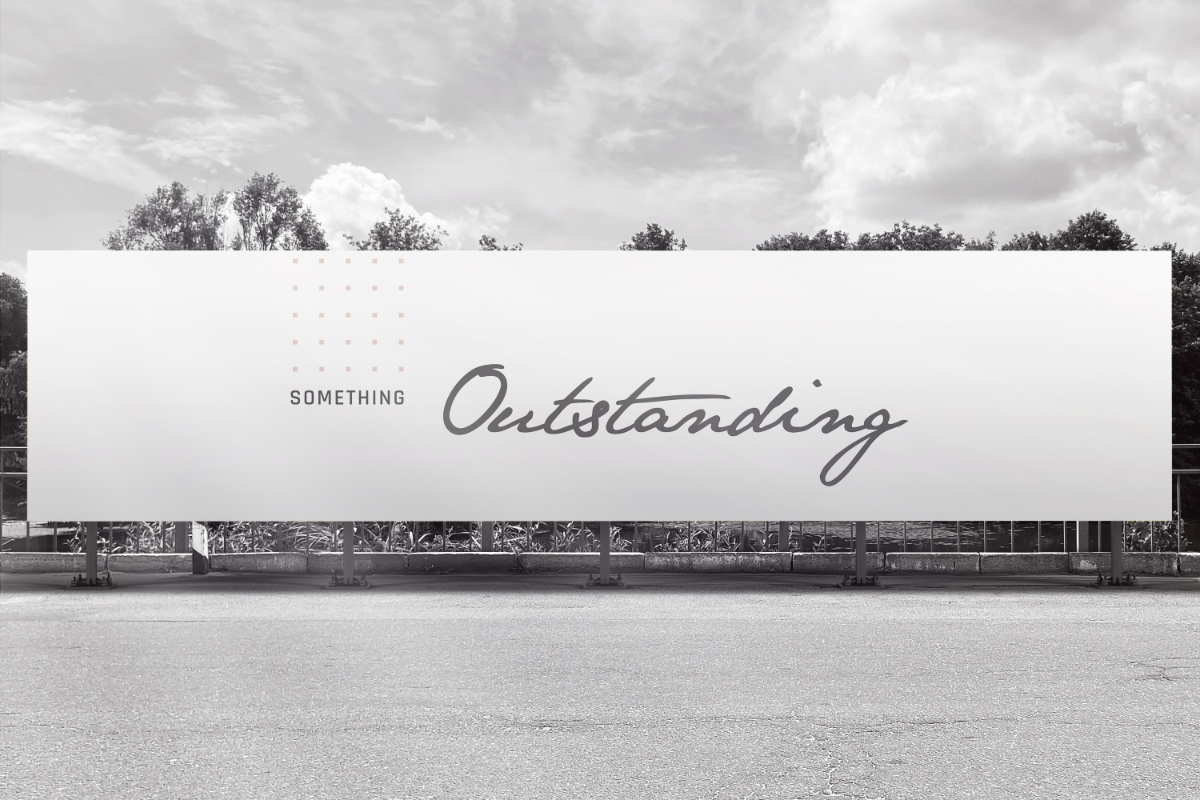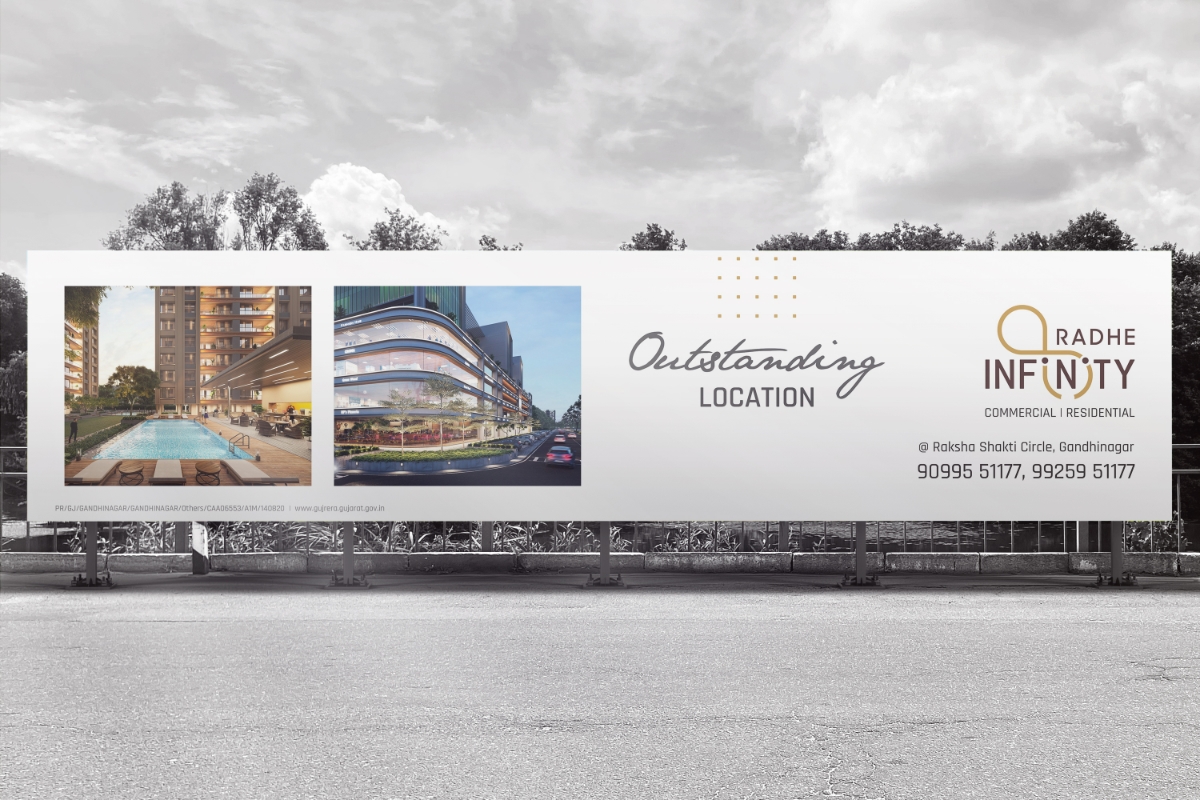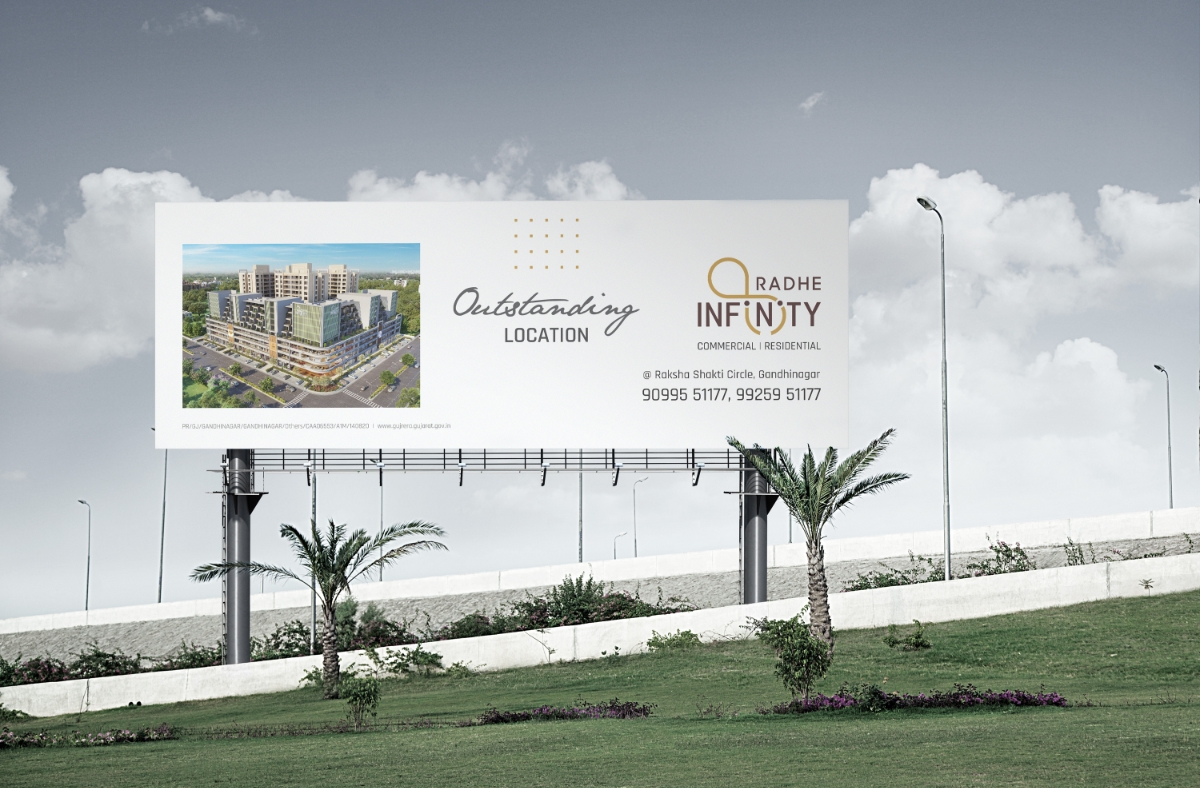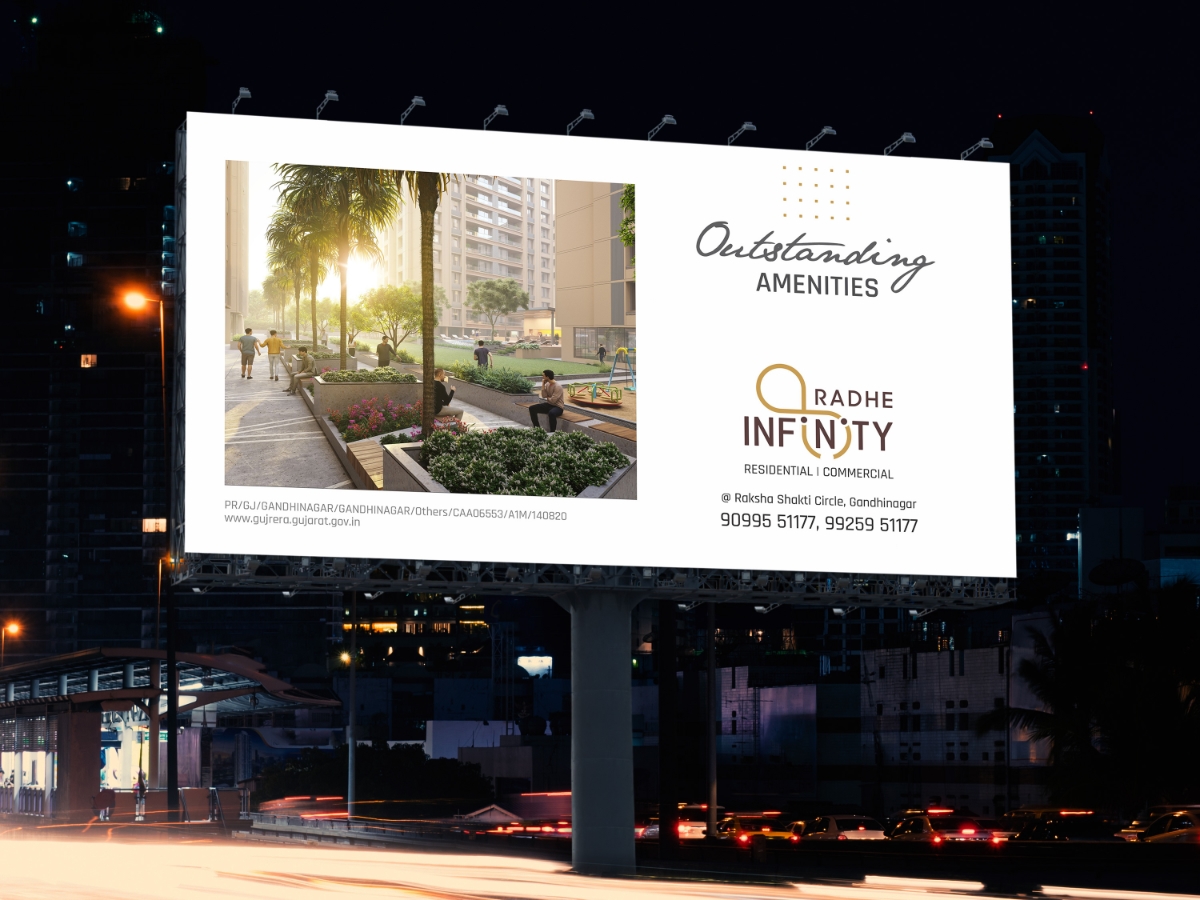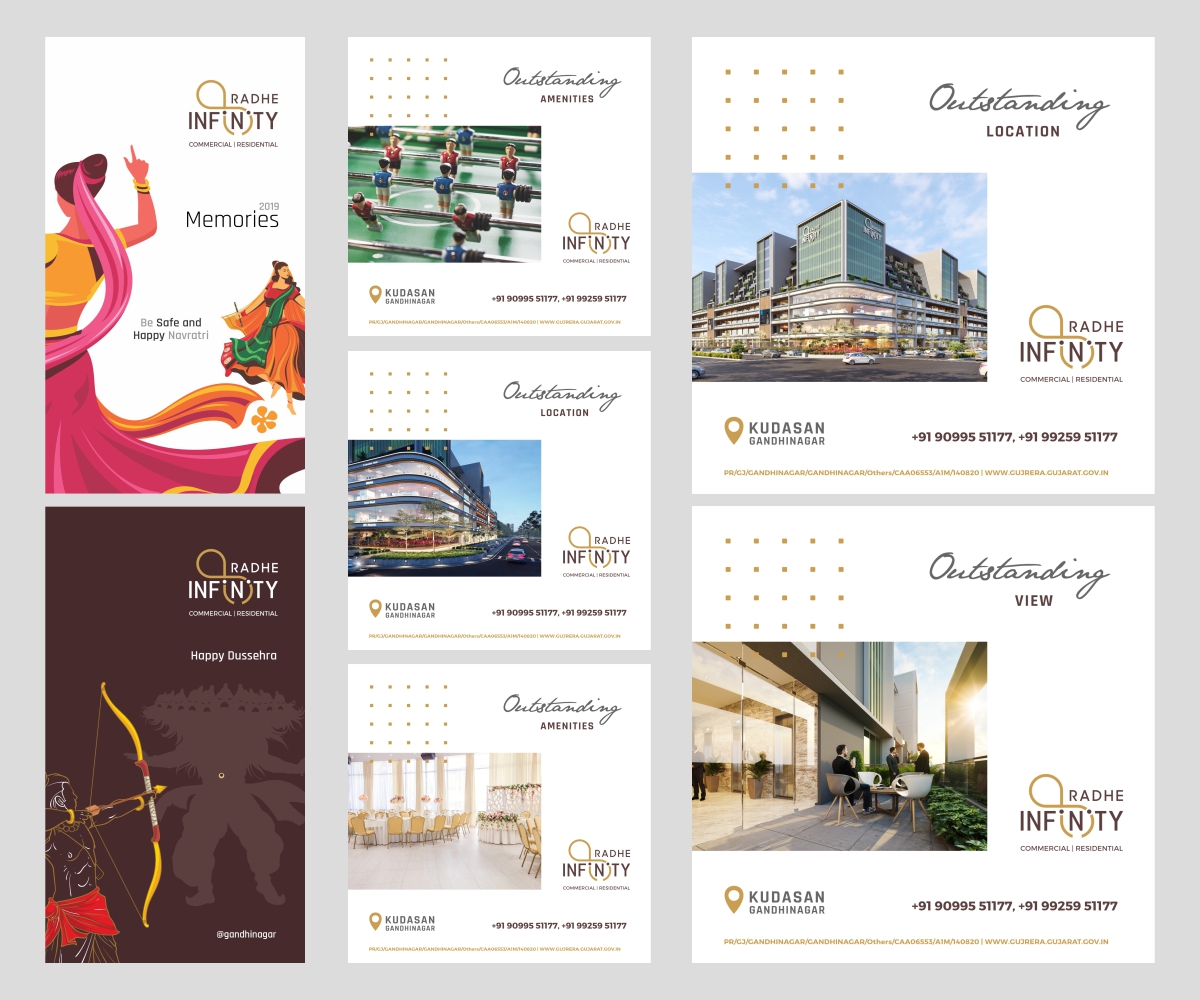 Monochromatic design with pictures wherever needed and the result is there for everyone to see Radhe Infinity Project in OHM, Print media, digital media and more.