THE CBD
The CBD comes with a wave of enveloping everything.
Be it fun or business – a central address is always a big draw. Located right in middle of both Gandhinagar and Ahmedabad Connectivity road, this project had lots to tell.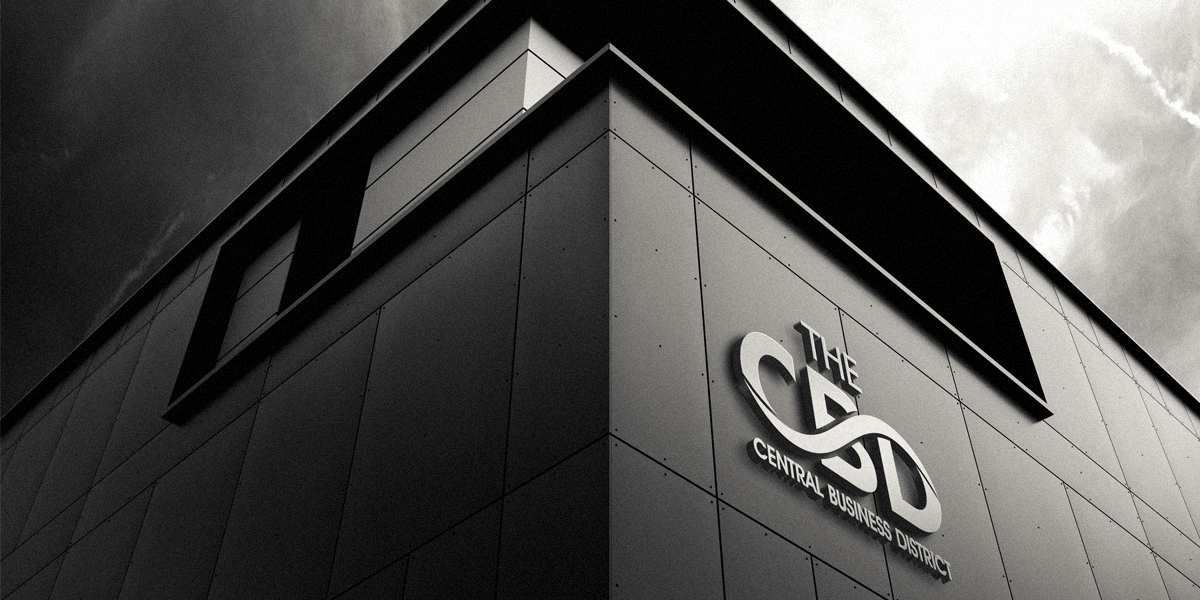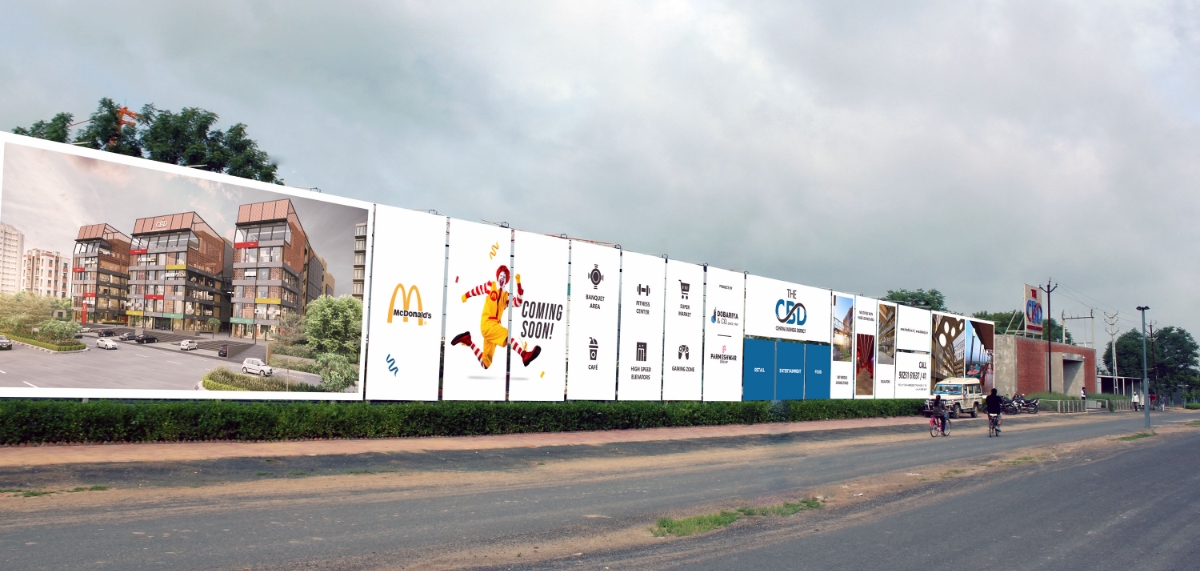 BRIM Team had the challenge of putting a spotlight on the benefit of location and business connectivity. Added to that was the open mall ambience.
We chose a Middle Path of ensuring that it evokes an informal yet business outlook. The design had business frontage but the language was easy and relatable.
We used white background to evoke singularity of the place with splashes of blue and green to infuse a sense of business integrated in it.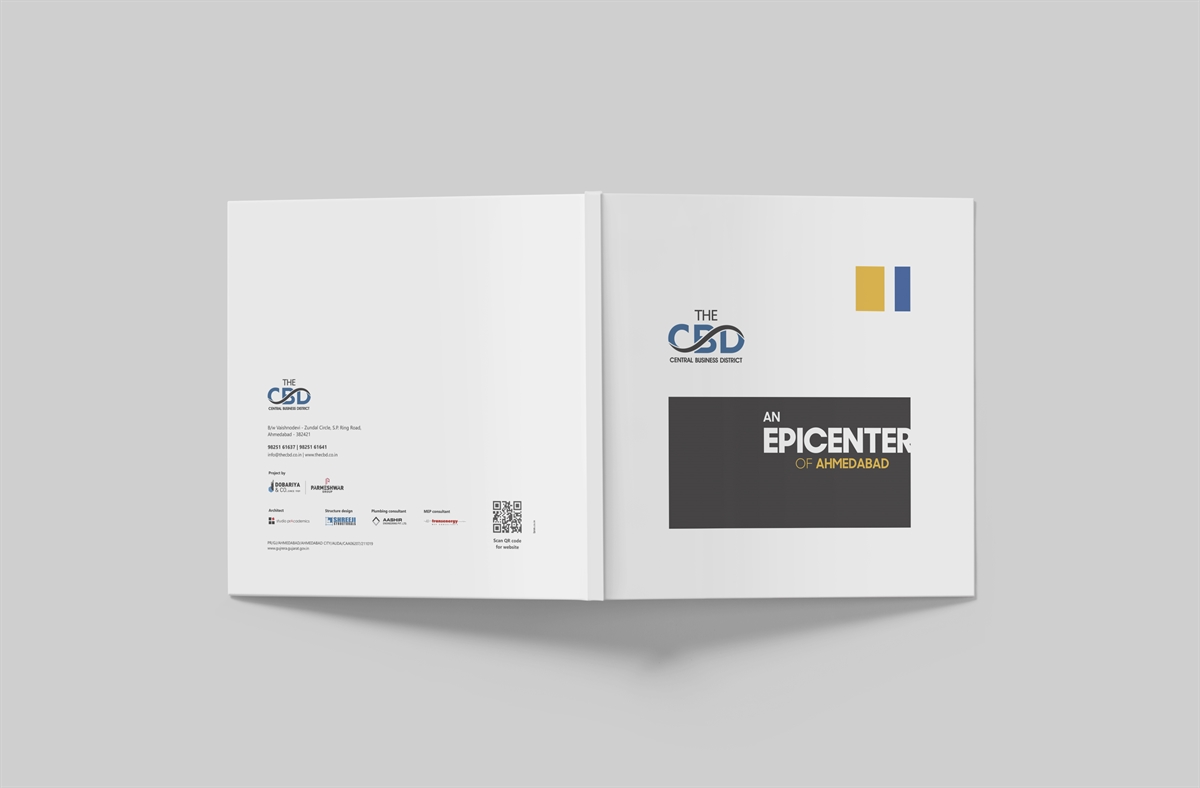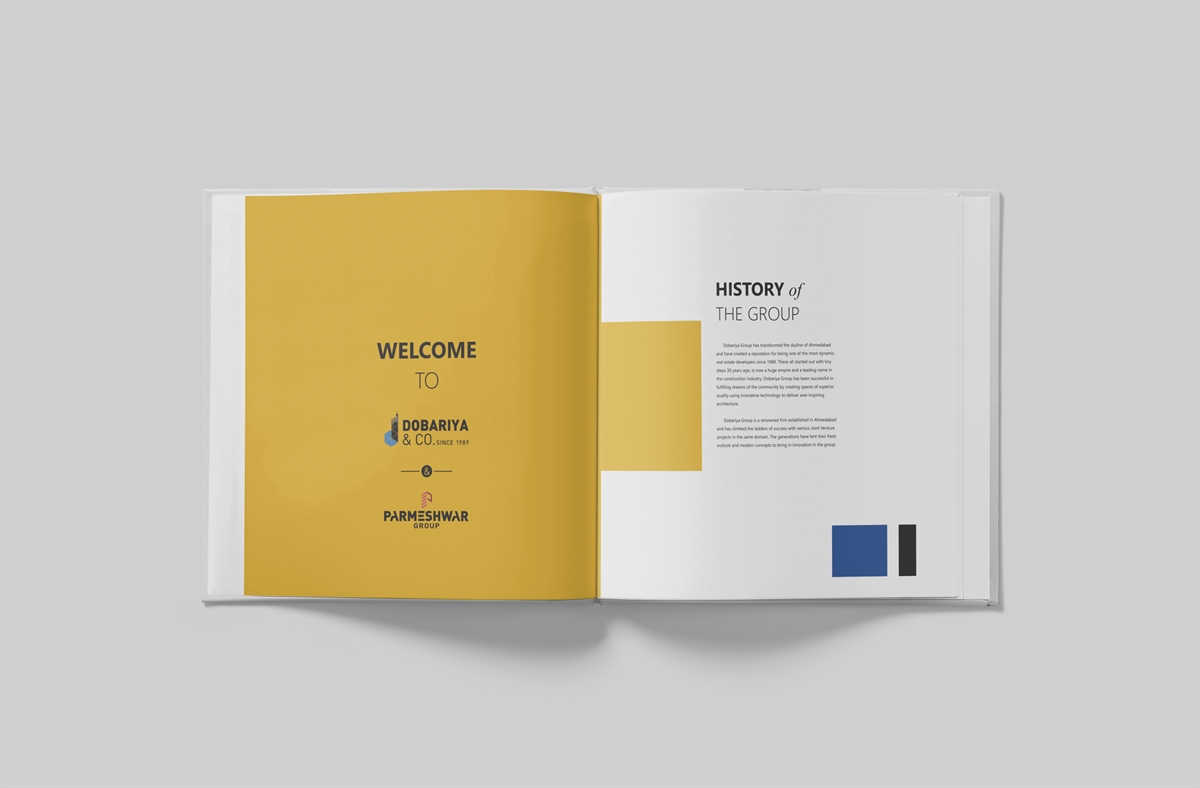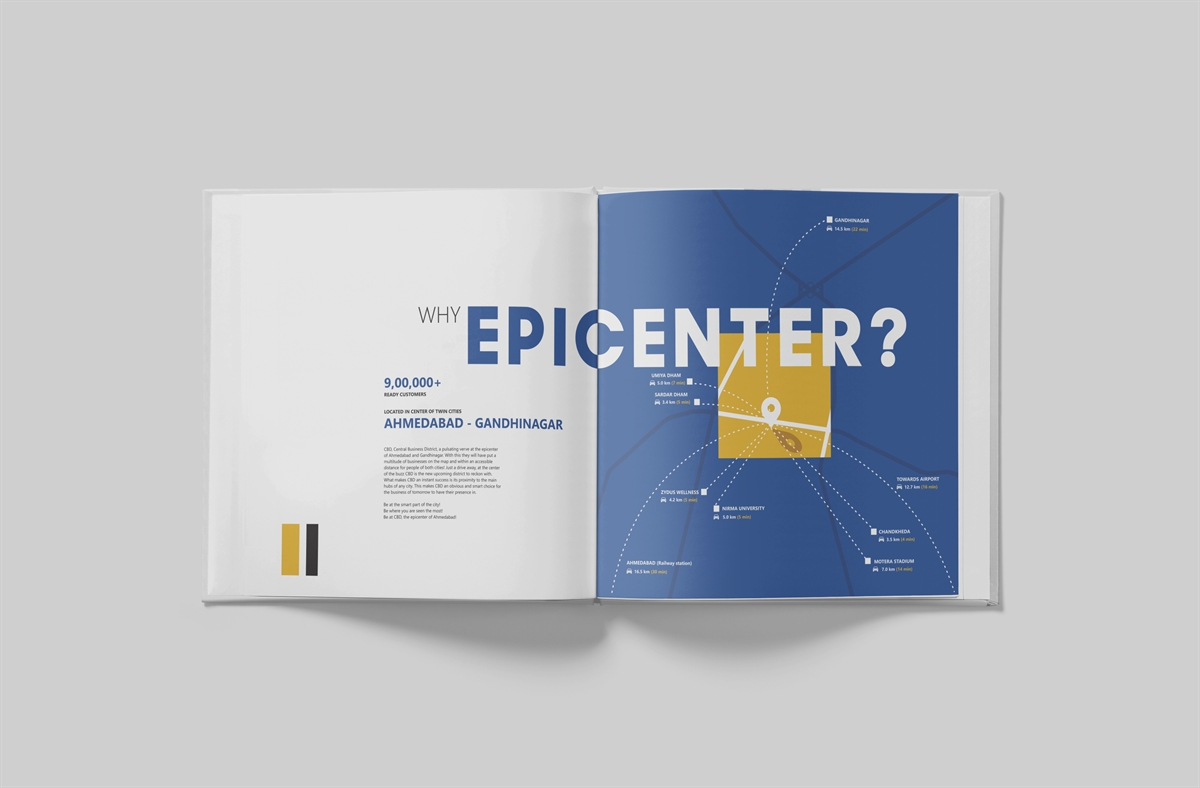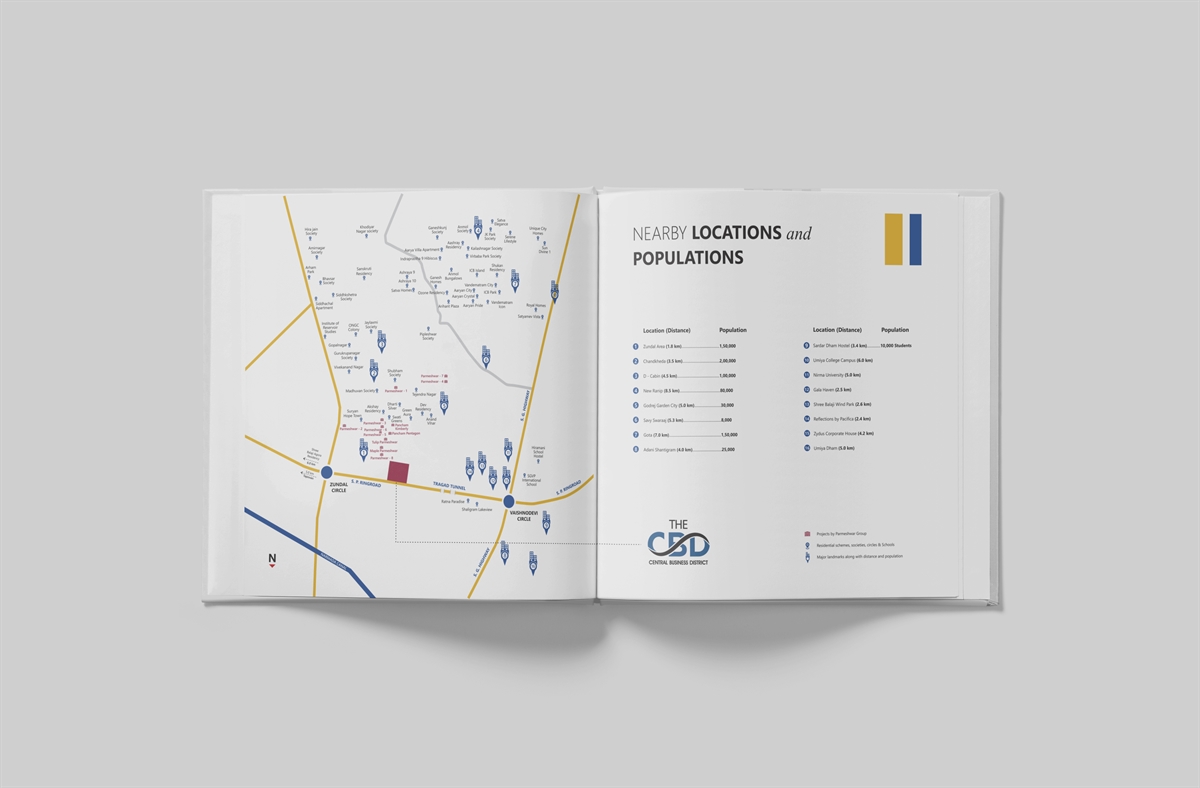 The outcome?
Beautific design that made perfect alignment with OHM media and marketing collaterals. Social Media boosts and engagement also made people sit up and notice.